We've had television dramas, concerts, parades and about ten billion wreath-laying ceremonies – is there anything left to be said about 1916 in this centenary year? It turns out there is, and the newly graduated team at Forty Feet Productions are the ones saying it.
At Swim, Two Boys, adapted from Jamie O'Neill's novel of the same name, uses the months leading to the Rising as a backdrop for its central love story between teenagers Jim and Doyler (Kerrill Kelly and Theo Foley). Friends from school reunited in a Presentation boys' choir, their intimacy develops as Doyler teaches Jim to swim at the Forty Foot, making a pact that they will swim out to the Muglins together by Easter Sunday 1916 (Easter 1916? Something familiar about that date…). Their blossoming relationship is aided and abetted by their relationships with other characters: priests, parents, and republicans.
Tim Scotts's adaptation, directed by Seán Roper-Nolan and Joe Madsen, with Eleanor White as Assistant Director, is a book-lover's fantasy. Very little has been omitted from the original source material, which shapes the narrative arc of the production more like a novel than a stage play. While this pushes the run-time to three hours, a marathon compared to the popular one-hour length of most new plays, it allows the directors to cultivate the core of the story. Jim and Doyler's slow-burning romance isn't forced to speed along, but given the breathing space it needs. It also accommodates their character development, as well as the development of characters like MacMurrough, an older man recently released from prison after being found guilty of "gross indecency" (Leonard Buckley). Using a large ensemble cast, the vast and changing web of Dublin society is strung across the months and years of the story without being too stretched out. At face value the scale of this production may seem excessive, but a tighter script would have cut out the heart of the play.
ADVERTISEMENT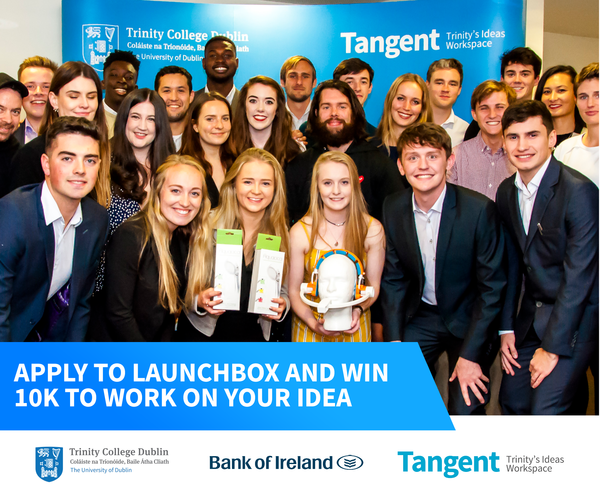 The design elements of this production have clearly been adapted to suit its scale, but don't compromise on artistic integrity. The set, designed by Fenna von Hirschheydt, initially seems at odds with the firmly period setting of the play, but the muted colours and levels accommodate the constant change of scene and location, working with Ellen Gorman's lighting design to guide the audience across the miles and years. Period features are supplied by the costume, designed by Kate Bauer, which is rich enough in authentic detail to ground the production in its early 20th century roots.
Though a little rough around the edges at some points, At Swim, Two Boys is a consistently engaging piece of work which does justice to the performances of its titular "boys", Kelly and Foley. It uses a popular historical setting to offer a refreshing perspective on homosexuality in pre-independence Ireland, one which despite societal progress still remains on the fringes of mainstream culture. Like many Centenary projects, it asks: what was the Ireland that people were willing to die for 100 years ago? For Jim, the answer is simple: Ireland is Doyler. Ireland is the people who love and believe in it.
---
At Swim, Two Boys runs in the Samuel Beckett Theatre June 6th-18th, starting at 7:30pm. Tickets can be bought at the box office or at atswim.ie.
Correction: 21:30, June 9th, 2016
An earlier version of this article listed Tim Scott and Joe Madsen as the Directors of At Swim, Two Boys, with Seán Roper-Nolan the adapting the text. In fact, it was directed by Seán Roper-Nolan and Joe Madsen, with Tim Scott adapting the play.
Sign Up to Our Weekly Newsletters