The announcement of a new scholarship programme in NUI Galway (NUIG) this week highlights the noticeable lack of action taken by Trinity when it comes to the inclusion of asylum seekers and refugees.
This issue came under scrutiny last year when Anna Kern, a Ukrainian asylum seeker who had lived under Direct Provision for two years, achieved 575 points in her Leaving Certificate but would have been unable to attend college due to the expense of non-EU fees, which apply for asylum seekers who have been in Ireland for less than five years. In this instance, one that is likely to become increasingly common, the then-Minister for Education, Jan O'Sullivan, stepped in and allowed Kern to attend college, paying EU fees.
While it is the government's duty to provide for these members of society, the responsibility also falls on individual universities and institutions to cater for this neglected group. The Trinity Foundation established the Trinity Humanitarian Fund in conjunction with the Trinity Access Programme (TAP) to raise money for asylum seekers to attend Trinity. Other than this, little has been done structurally by Trinity to make provisions for refugees wishing to study here.
ADVERTISEMENT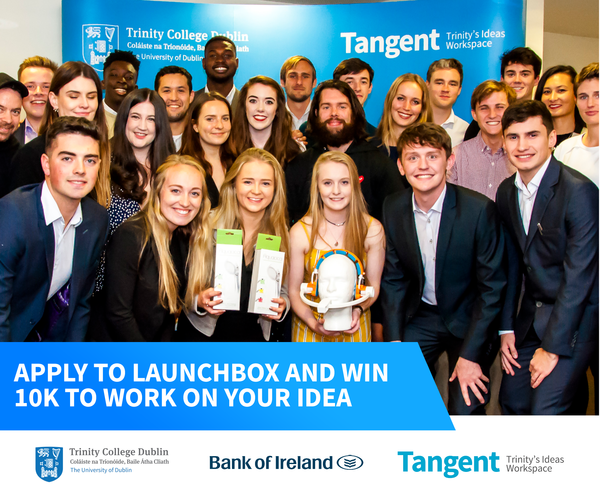 Trinity prides itself on being on a leader in access to education, but NUIG is overtaking when it comes to addressing the issues that asylum seekers and refugees face. Making significant strides forward, NUIG's "Inclusive Centenaries" scholarships will provide funding for fees, levies and living costs, while in Trinity, the details of how the humanitarian fund will be used and how a student can avail of it remain vague and almost as an afterthought to the revered TAP.
It is clear that this issue is one that resonates with students on campus and many student initiatives have helped to aid refugees both in Ireland and abroad. World for World, a student-led non-profit providing translation services for refugees wishing to pursue higher education, was established after a motion at the council of Trinity College Dublin Students' Union (TCDSU) passed to promote refugee education.
The insufficient response by Trinity as an institution is mirrored on a national level. Ireland has so far failed to deliver on its promise to accommodate 4,000 refugees, having only accepted around 500 as of April. Ireland's universities have a role to play in aiding that process and would be well served to follow in NUIG's footsteps.