Hopefully by this stage, you will have figured the best spot for your free Freshers' Week breakfast. After that, SUAS and Visarts are teaming up to create a mural to highlight the growing refugee crisis in Europe. Their "#IWelcome" mural is the first in a series of events by SUAS that are planned for this year to try to raise awareness and create support on campus for this issue. The mural will be created from 11.30am until 4pm, so make sure to keep your eye out for it on campus throughout the day.
Cacophony is taking place at 12pm in the Hist Conversation Room (located in the GMB). For this event, the Hist are collaborating with Trinity Singers and Trinitones to bring you an afternoon of lunchtime aural delights. Audience members will be able to enjoy performances from some of the talented choirs Trinity has to offer.
Fans of the hit Netflix series Making a Murderer will not want to miss Lawson's guests at 3pm in Goldsmith Hall. Dean Strang and Jerry Buting have gained fame as the defence attorneys of Steven Avery, and the society will honour these two guests for their work in striving to undo miscarriages of justice. Attendees will also have an opportunity to ask any questions they may have for the attorneys. Doors will open at 2.40pm, but those interested should get down to Goldsmith early.
ADVERTISEMENT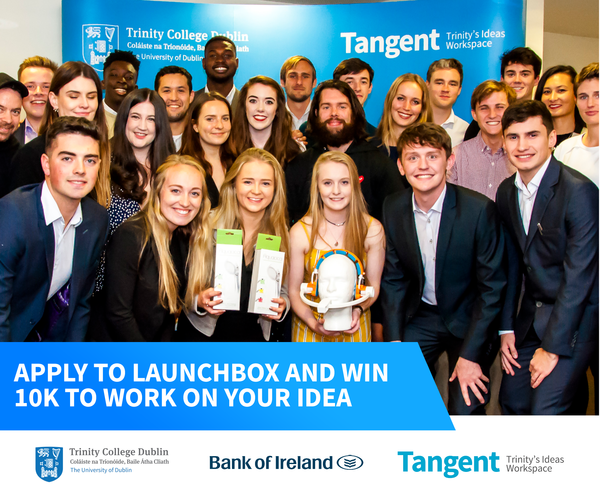 Visarts, Trinity Arts Festival (TAF), Dublin University Photography Association (DUPA) and Trinity's Architecture Society (ArcSoc) are teaming up in the evening to give an alternative walking tour of Dublin. They aim to show Dublin newbies all the hidden gems and under-appreciated sites that our glorious city has to offer. They are meeting at 5.30pm at Front Arch. This is an event not to miss both for those brand new to Dublin and for those who want to see a new side of the city. Bringing cameras is definitely advisable.