Marjane Satrapi was today honoured with the Gold Medal of Honorary Patronage by the University Philosophical Society (the Phil). Matthew Nuding, the President of the Phil, explained that this award is bestowed upon anyone who the society deem to have made "outstanding and significant contributions to their field". Satrapi grew up in post-revolutionary Iran and this has greatly influenced her work as a graphic novelist, illustrator, author and film director. Her most famous work, a graphic novel entitled Persepolis, which was later made into a film and was subsequently awarded the Jury Prize at the Cannes Film Festival in 2007.
Satrapi's entrance was met with great applause which she jokingly encouraged the audience to increase as she made her way up to the stage. The novelist appeared extremely excited to receive the award and described it as a "huge honour".
Nuding began his interview with questions surrounding the challenges Satrapi faced felt in bringing a graphic novel which was so personal to the big screen. She spoke of her feelings of apprehension as according to her, adaptations of books usually are "shit". As well as this, writing her graphic novel was a gruelling process that took years. After this experience, she felt daunted to start working on the production of the film. She found this process very difficult as she was accustomed to working alone. She jokingly remarked about her production team, explaining that for the first year she "hated them so much".
ADVERTISEMENT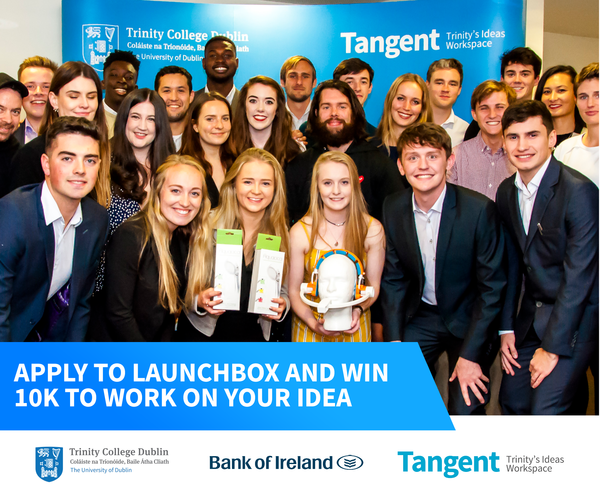 Nuding then asked Satrapi about the tension that exists in Persepolis between Iranian and Western culture and the space that an Iranian identity occupies in that tension. Satrapi explained that when she left Iran she was not overwhelmed by a sense of culture shock because there was not a huge difference in between the east and the west, as is so often portrayed. One of the biggest difficulties for her when she came to Europe was trying to demonstrate this to people. She was met with preconceived notions of Iran and the Middle East as the land of "1001 nights, kings, queens and magic carpets". Today, Satrapi gave insights into how culture is like a chain of rings that are all linked and that the world is not divided, as it is often perceived by east and west, north and south. She believes that the true division is "between fanatics and normal people".
One audience member asked Satrapi about intergenerational trauma in war-torn countries and how this can often shape the national psyche. Satrapi then spoke about the cyclical nature of humanity. Another audience member enquired about how her graphic novel was received in Iran. Satrapi revealed that the Iranian government banned the novel, which she later credits for its great success – once something is banned it inevitably becomes more sought after.
When asked about what we can do to dismantle the false dichotomy that exists between the east and west, Satrapi believed that the most important approach is to start with yourself. She talked of how she has worked with many human rights organisations to try and affect change, which unfortunately only served to make her "cynical and sad". They lacked tolerance, empathy and compassion. In order to be free, she believes it necessary to "go beyond your own conviction" and put ourselves in the place of others.
Satrapi also spoke of her love for film, describing cinema as a "machine of compassion", specifically the films of Ken Loach, and her favourite authors, which include Dostoyevsky. She finished by discussing her plans for the future, which includes continuing to work on that which she loves, making films and writing books.