When the sun is shining in Dublin, there is no better place to be. Happenings, a self-professed "nimble" event company, has hosted a number of outdoor events this summer, capitalizing on the rare sunny evenings that we just live for. Their simple and interactive website outlines the way in which this team of experienced event experts thrive on "taking advantage of good weather and instant communication to gather hundreds of happy people at a moment's notice". Prospective "happeners" can sign up to email alerts, highlighting the spontaneity of events, which is something made possible with instant communication. This can be particularly useful if events have to be rescheduled when the rain decides to be spontaneous too. Events make use of public spaces in the capital, with the Happenings crew regularly frequenting Merrion Square.
We were ill-prepared, expecting to arrive at the gates and be refused admission for failing to book in advance. Instead, we were asked to place €5 in a container and handed a plastic bag for rubbish. If you wanted to leave to head back to the shop, you could after your hand was stamped. People could come and go as they pleased, and the atmosphere was notably relaxed.
After heading down the winding path at the far end of Merrion Square, five or six food vendors lined the perimeter, similar to the traditional music festival setup. To the left, a large white screen stood tall against the backdrop of red brick Georgian houses. Placed beside the screen on the elevated grassy hill were two-foot high letters, spelling out the Happenings logo. It was then only a matter of choosing the best patch of grass to set up camp, which is where we placed our blankets and Cadbury fingers.
ADVERTISEMENT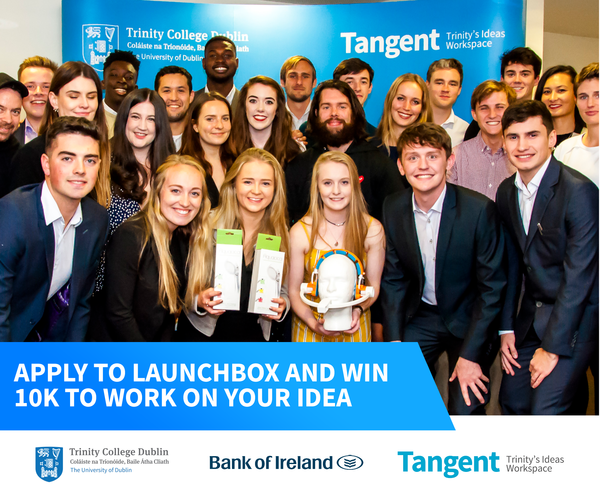 Just the movie itself, Jim Sheridan's 1993 classic In the Name of the Father, would be enough to encourage anyone to attend the screening. As the date drew closer, however, the Happenings team had pulled some strings, informing attendees that the film's director, Sheridan, and one quarter of the Guildford Four, Paddy Armstrong, would be on hand for a Q&A before the film. A week later, Happenings also managed to bring the director of Sing Street and its ensemble cast to a screening of the film.
Sheridan's interview began in twilight, as the films cannot begin screening until darkness falls, and Armstrong arrived slightly later. Sheridan's reputation certainly precedes him. Known for his chaotic interviews and erratic replies, this was no different. It was refreshing to see an interview unfold so far off script it nearly shredded the page in the process. His musings are sincere and brilliant, old-school Dublin at his finest. Sheridan has a tendency to go off on a tangent and, even when the interviewer summoned him back shouting "now focus, Jim!" to a very amused audience, he still said whatever he felt like. When asked what he'd like to do next, he outlined how many had approached him to chronicle the downfall of the bankers. He, however, deferred these offers on account of the bankers being "so boring". Armstrong stepped up to answer a handful of questions with Sheridan. Both men embraced, and Sheridan, in particular, voiced his adulation for Armstrong and the horrors he endured, claiming Armstrong to be the "most well-behaved" of the Guildford Four.
As always, darkness fell suddenly and without warning, and the guests were ushered to the side to a roaring applause. In the blink of an eye, we were transported to troubled times in 1970s Belfast, watching Daniel Day Lewis in this Oscar-nominated role. Viewing quality was impeccable, the sound was at a perfect pitch and the atmosphere out in the fresh air on a Saturday night in the centre of Dublin was truly golden.
Tickets for Happenings can be purchased prior to screenings or at the door. Subscribe to their emails to keep up to date with the most spontaneous events in Dublin.