In the latest of a series of changes and improvements to the Pav, a new bar and colour scheme have been introduced alongside the removal of fixed seating, the introduction of raised tables and the addition of a second till and two banks of beer taps.
Speaking to The University Times, Jason Lynch, Interim General Manager of the Pav, explained that the aim was to give the bar "a new, modern feel" such that it would be more appealing and attract a new customer base: "We're trying to appeal to everybody. If we put a lick of paint on the place we can appeal to more people. More people means more revenue, and more revenue means more money for students."
The Pav is owned by the Dublin University Central Athletic Club (DUCAC), with the bar's profits going back into Trinity's sport. "We had to create so much revenue before we could go ahead with the renovations", Lynch states.
ADVERTISEMENT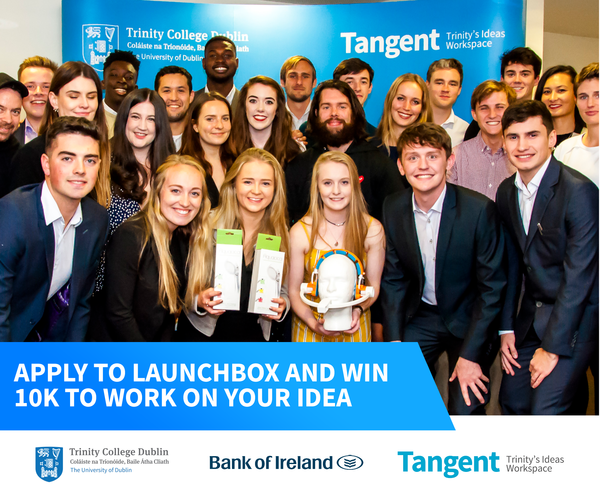 These changes are the second stage in a series of ongoing changes to the bar. The first stage began at Christmas with the introduction of a new kitchen and menu and the introduction of a new full-Irish breakfast option. According to Lynch, the breakfast has been a big hit: "We serve breakfast from 7.30am until 11am, and we're only recovering from breakfast in the afternoon. We have two guys on, and they're bar staff, but we're going to be looking at getting a new waitress in to handle it, because they're just so popular at the moment."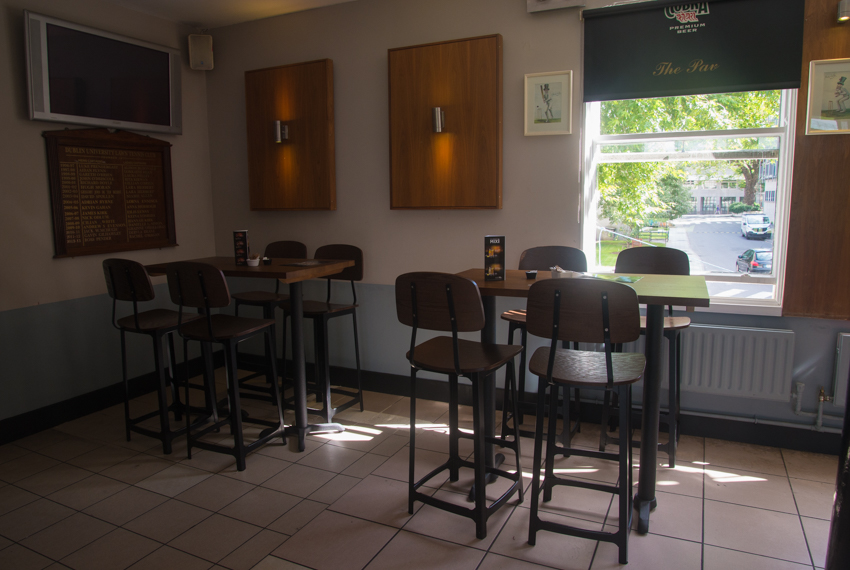 According to Lynch, who is Project Manager for the bar's upgrades, the Pav is also planning to renovate the toilets "when we generate enough income". "We are looking at other slight changes, but they could turn into big changes", Lynch explained, giving the example of knocking through one of the walls that currently divides the venue. "But that's in the early stages."
The additional beer tap and till is in place to try and minimise queuing: "We don't want people queuing. There's nothing worse than when you go to a festival, and there is a festival atmosphere here on a busy day, and you're standing in line for 20 minutes, 30 minutes, and all you want to do is get a beer. There's nothing worse. We don't want people doing that. We want to get the beer out fast, we want people to enjoy themselves and not spend half the day in the queue." Guinness and Bulmers have now been joined by the likes of Orchard Thieves and Cute Hoor, and the bar now stocks Bombay Sapphire Gin that will soon be joined by "a couple of malt whiskeys".
Ultimately, Lynch expresses his hope that people enjoy the Pav's facelift: "I know some people like the character of the old pav, but generally the feedback has been very positive… I personally love the new colour, I think it's very bright."