Following on from their successful comedy debate last Thursday night, the University Philosophical Society (the Phil) will be hosting a decidedly more serious discussion this Thursday evening. The motion, "This House Believes That Terrorism Can Be Rational", will see speakers asking whether terrorism is just senseless violence or comparable to military action, what causes terrorism and whose fault is it really?
Speaking to The University Times via email, Secretary of the Phil, Mike Dolan, explained that the society wanted to consider the issue of terrorism in a new way: "It's a topic which pretty much never leaves the news any more, and we feel like the conversation around it always ends up circling back onto the same few ideas. We wanted to push the boundaries a little and shift the framing of the debate." He emphasised that this debate is asking if terrorism can be rationalised, rather than justified. The society is hoping to delve deeper into the reasons why terrorists decide to take such extreme actions. They will not be condoning terrorism nor will they merely demonise the terrorists and move on without further critical examination.
The debate is in association with the Social and Political Review, a peer-reviewed academic research journal dedicated to publishing the best work of Trinity students in the fields of social and political science. The Editorial Board is comprised of third-year students with a strong interest in this field. They control every aspect of the publication, from fundraising and event management to editing and production, and offer students the opportunity to engage in lively debate and discussion of Irish and international issues.
ADVERTISEMENT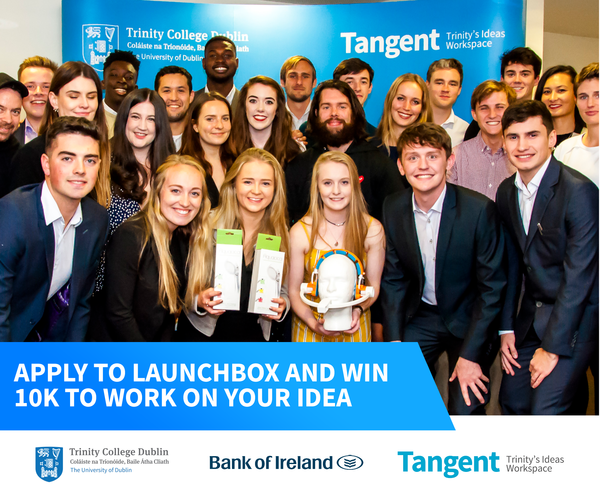 The debate will be kicking off at 7.30pm on Thursday in the Graduate Memorial Building (GMB). The majority of speakers at the debate will be students, who were encouraged to sign up on the Facebook page. All of the Phil debates, save for the annual Life Raft Debate, which is usually dominated by Trinity lecturers, gives students the chance to have their say. With such a potentially controversial motion, this could be a strong start to the year for the Phil.