Ireland's Culture Night is here. Kicking off at 5pm, the annual event involves the national collaboration of cultural and arts organisations to provide a colourful night of free events, performances, exhibitions, talks and workshops. These programmes will come to an end at around 11pm, and following this a range of Dublin's clubs will host a culture-fuelled night. Venues such as museums, historical buildings and artists's studios all over Ireland are extending their hours until late to provide a home to the programed events.
The streets of Dublin will be teeming with life. Buskers and street performers will entertain the crowds between changes in venue, and Culture Night guides will also assist in navigating you to your next event. Keep in mind that Dublin Bus will not be providing their late-night services due to the current strike, so it is essential to pre-plan any kind of transport.
The night lends up-and-coming artists and performers the chance to showcase their talent as well as promote national and local art and culture organisations. Culture Night has created connections between artistic communities and has encouraged individuals to become more involved in the cultural hemisphere of Ireland.
There will be a number of exhibitions to keep an eye out for. Bond Street Studios have chosen 10 of Dublin's top budding photographers to work alongside three of the city's best writers to compile an evocative collection of photographic and visual art surrounding the theme of Dublin 8.
ADVERTISEMENT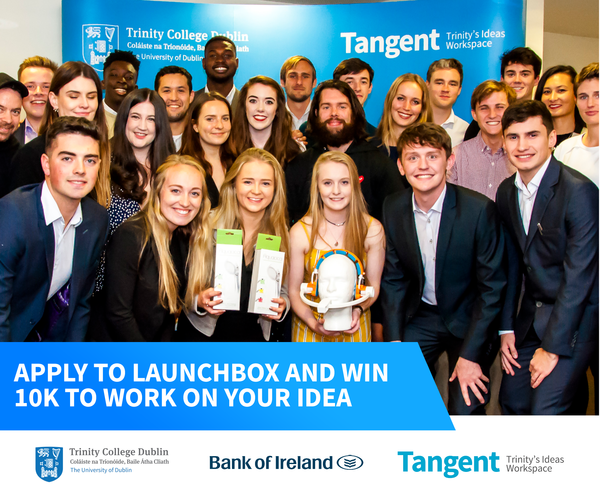 ActionAid Ireland will also be celebrating Culture Night through a series of interactive displays, staff talks and photo exhibitions to showcase their efforts in the promotion of human rights. Traditional African and Asian food and drink will be served throughout the evening.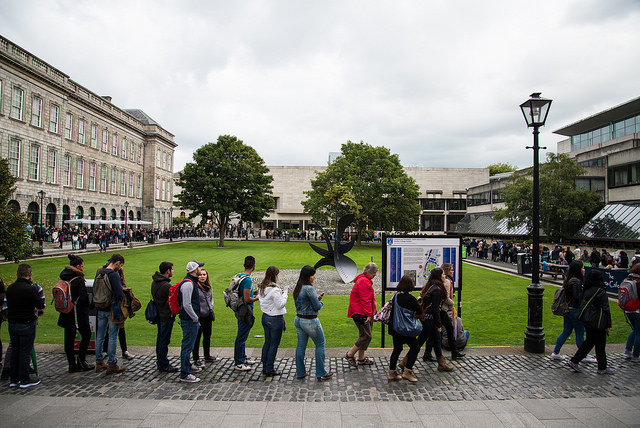 Trinity itself will be getting in on the action, with a "GAA Fun & Run" in College Park from 5pm-8pm, guided tours at 5pm, 6pm, 7pm and 8pm and the Long Room Hub hosting the "Dublin Language Garden", an annual one-night event that captures all the different varieties of languages spoken in Dublin. Free on-campus attractions like the Douglas Hyde Gallery and the Science Gallery will be seeing an influx of visitors, and the Book of Kells will be free for visitors.
Elsewhere in the city, Meeting House Square will be joined by Aerial Cirque for the breath-taking aerialist performance the Acrobat and the Flea and John Scott Dance, whose choreography has been described as Beckett meets Monty Python. The programme will also involve a public dance class and "Hyperactive" – a high-energy human dance installation inspired by street energy.
A4 Sounds, a participating socially engaged arts and education centre, will be hosting an evening of screenings of animation and film, followed by performances by Blue Heart Theatre and shadow puppetry from Flight of Fancy. ReCreate will also be giving us the opportunity to get involved with an interactive drop-in workshop space as well as A4 Sounds's own artists providing tours and studio viewings throughout the night.
Discover both emerging and established performance artists at MART with LIVESTOCK, an organisation dedicated to drawing attention to the Irish performance art community, stimulating interaction and engagement between artist and audience.
The Centre for Creative Practices have compiled a provocative and compelling programme of light and sculptural installations, video and sound installations, music and spoken word performances and artists talks. These confront the idea of "divisions in our cities", addressing the idea that culture can meld our urban divisions. This is the fourth edition of the New Voices of Ireland series whereby migrant, emerging and experimental artists collaborate to use art as a medium for political expression. An evening condensed with every form of art and culture, Culture Night is a fantastic opportunity to discover or even to be discovered.