New research by Trinity academics charts the evolution of the Irish family, paying testament to its resilience in crisis times, the increasing diversity of such families and how fathers have become more involved.
The research is contained within a new book, Family Rhythms, which provides commentary on the various socio-economic realities that have led to increased levels of diversity within the family unit.
Detailing in-depth interviews with 240 Irish respondents, Family Rhythms presents a picture of the modern family in Ireland in contrast with families in the past that shows today's families are likely to be smaller and have greater involvement from grandparents, alongside this diversity and greater involvement from fathers. In stark contrast with those of generations past, Irish fathers today are far more involved in their children's upbringing and express remorse over their absences from the home.
ADVERTISEMENT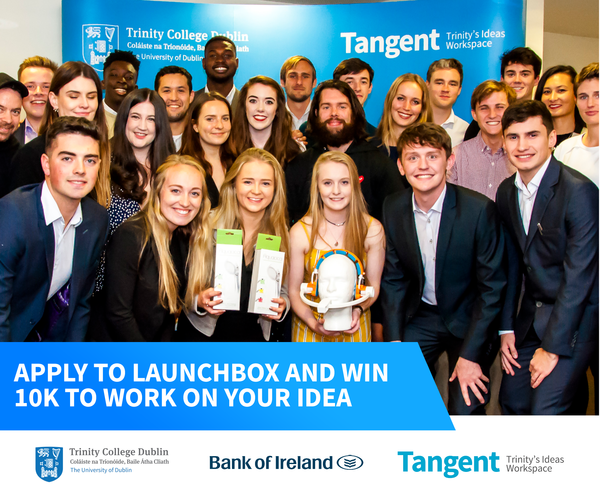 The persisting difference in education and opportunity between single and double-parent families is also explored, with the research finding that, of all types of family, single parent households headed by females remain at the greatest risk of poverty.
The research finds that traditional conceptions of Irish households has become more inclusive, including more migrant families, gay and lesbian families, single-parent families and couples that live apart and families split across countries by emigration.
Family Rhythms finds that families nowadays are generally dual-income, nuclear in form and small in size. Fertility rates have fallen to just under two children per woman in 2016, with the effect that vertical kin relations (children searching upwards for family bonds) have emerged as a major new feature of the Irish childhood in recent decades.
Grandparents' contribution to the provision of financial and care-giving support to families has consistently been underestimated in reports. However, this publication highlights the role grandparents take in alleviating child care costs that would otherwise prove prohibitively expensive for young families in particular.
Distinct variations still exist between the childhoods of professional, middle-class and disadvantaged children. Those hailing from an affluent background are more likely to avail of "concerted cultivation", whereby parents invest significant time and resources into extra-curricular activities for their children. This in turn creates more rewards in educational outcomes than disadvantaged children are likely to experience.
In a press statement, Jane Gray, Professor of Sociology in Maynooth University stated: "It is necessary to avoid both over-estimating the challenges families face and over-stating the extent to which families are able to cope with whatever social and economic change throws at them.
"Most importantly, we must be attentive to how different groups of people have varying capacities to mobilise and achieve family relationships in ways that promote resilience in different socio-historical contexts", she continued.
In the statement David Ralph, Assistant Professor of Sociology in Trinity and who is the co-author of the book, said: "Family Rhythms is careful to avoid this focus on just one generation. What this intergenerational lens allows for is a wide ranging survey of the Irish family – how it has changed, how it has remained the same- over the sweep of the last century."