New research by Trinity scientists has found that the speed of heart rate recovery in older people can help predict the the likelihood of death over the next four years.
Researchers from the Irish Longitudinal Study on Ageing (TILDA), working with scientists from Harvard University's Center for Population and Development Studies, found that those people with the slowest heart rate recovery were seven times more likely to die over the four-year period following their examination, compared to those with a faster recovery time.
The study measured heart rate recovery of 4,475 TILDA respondents aged 50 years. Participants were divided into seven groups based on the speed at which their heart rate returned to normal after rising from a lying position. When a person is lying down, and then stands, their heart rate increases to compensate for the drop in blood pressure that occurs. The time taken for the heart rate to return to its baseline or "normal rate" is the speed of heart rate recovery. A quick return to normal heart rate is regarded preferable.
ADVERTISEMENT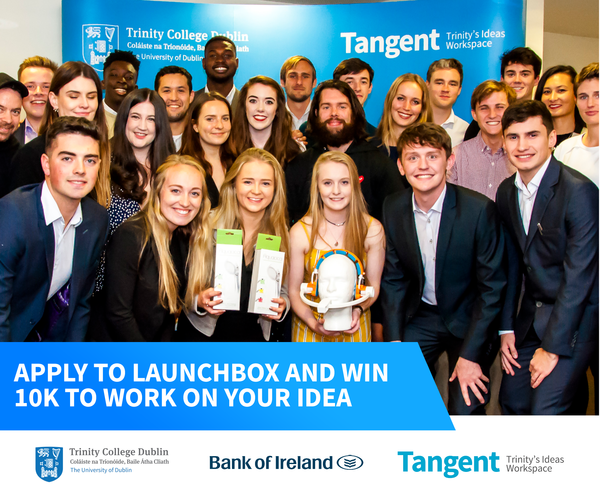 Moreover, subjects in this category were still over two times more likely to die than others, even where researchers took into account risk factors for mortality and heart disease such as smoking and lung disease, diabetes, and socioeconomic status.
In a press release, Principal Investigator of TILDA, Prof Rose Anne Kenny, said that the results would grant clinicians greater scope for "monitoring how well our interventions are working" especially where there is the possibility to improve speed of recovery through "simple strategies such as individualised exercise".
Senior Research Fellow at TILDA, and author of the report, Cathal McCrory, in a press release, said that the results showed rate of heart rate recovery to be "an important marker of health and vitality".
Measuring heart rate, he said, was an accessible test that could be done simply and "readily in a clinical setting such as a hospital". It is hoped that the ease with which the test can be administered, coupled with its importance, will mean that the test can be useful in screening groups at risk from cardiovascular conditions, and those experiencing cardiovascular ageing.
Established in 2006, TILDA was designed to provide evidence that would allow for an understanding of ageing in Ireland and beyond, and it celebrated its 10-year anniversary recently.
Every two years, data is collected from 8,500 participants about a number of areas, including older people's health, as well as their economic and social circumstances. Every four years, these participants undergo an in-depth health assessment. The study involves collaboration with nine institutions across Ireland, including University College Cork (UCC), University College Dublin (UCD), and Queen's University Belfast.
The project is part-funded by Atlantic Philanthropies, who also support a number of other projects in Trinity, including the Global Brain Health Institute.
TILDA continues to grow both in terms of funding and influence. As of May 2016, TILDA's research had been cited by 160 institutes in 48 countries, while the study is linked to 13 other similar studies on ageing across the world, whilst since 2006 it has also managed to raise additional funding of €4.6 million for research projects.