The Haughton Institute for Graduate Education and Training in the Health Sciences is set to formally close this year after a number of years of relative inactivity.
The institute, set up in 1998 by Trinity, St James's Hospital and Tallaght Hospital, aimed "to promote and assist in the provision, organisation and coordination of graduate education, training, research and consultancy work in the health sciences (including medicine, surgery and related sciences developments thereof or are relevant thereto, or to health or the treatment of illnesses or disabilities)", according to a report submitted to the College Board in December and seen by The University Times.
When it was opened, it was hoped that the institute would help create vibrant and dynamic activity at both an international and national level in the areas of postgraduate education and training, management and funding research and service development and consultancy.
ADVERTISEMENT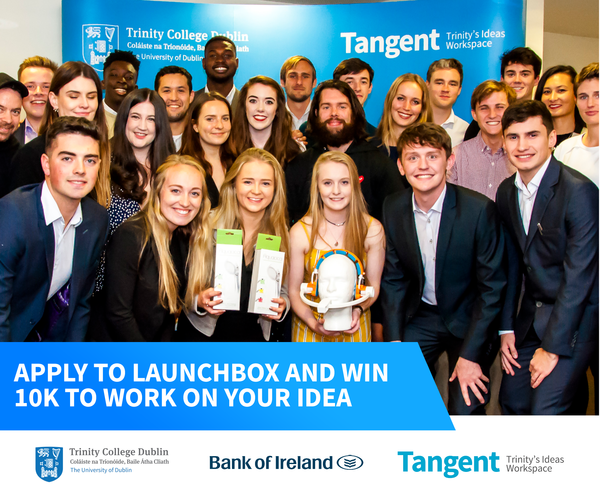 The decision to wind down operations at the institute comes following a number of years without significant activity. Although not party to the final decision to transfer remaining functions of the Haughton Institute to other organisations, a company director and Professor of Health Policy and Management, Charles Normand, said "since the company was not engaged actively in any roles it incurs costs of governance with no benefits, so it is sensible formally to wind it up".
Income and Expenditure accounts for the years 2013 and 2012 show the company ran a deficit of €109,845 and €82,321 respectively.
Although listed as a director of the institute, Fellow Emeritus of Dental Science, Diarmuid Shanley, indicated that he had "not been party to discussions on the Haughton for the past two years and not informed of its current position".
The institute was named in memory of Samuel Haughton, a pioneer in the area of biomechanics and former Registrar of Trinity's School of College Medicine.