Following its temporary exclusion from the Times Higher Education World University Rankings last September, Trinity has now been ranked 131st, making it the highest ranked university in Ireland.
Following the incorrect data submission, an audit of the College's data has also led to Times Higher Education moving Trinity up the rankings list for 2015-16 to 101st. This means that for that year, Trinity has moved up from 160th in the world to 101st, a rise of 59 places, a significant boost for a university that many feared would soon fall out of the top 200.
From the newly-ranked 2015-16 position, this means that the current position marks a fall of 30 places. The incorrect information was submitted to Times Higher Education as far back as 2015, resulting in the recalculation of two years worth of rankings for College.
ADVERTISEMENT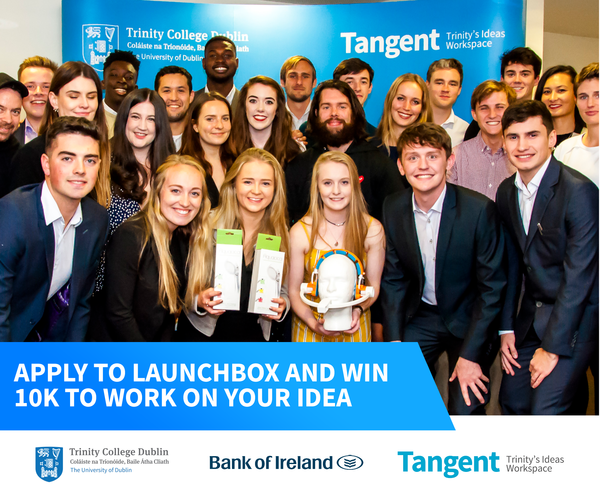 This position means Trinity are now ranked well above counterparts University College Dublin (UCD) who are ranked between 201-250 on the list for 2016-17 alongside other Irish colleges such as the Royal College of Surgeons and NUI Galway.
In a press release, Dean of Research, Prof John Boland said that these rankings are important "because they attract the best students and faculty and enable Trinity to collaborate with the world's best universities and corporate partners".
He noted that the new rankings are "good news for the University and good news for Ireland".
Irish universities have shown a consistent decline in world rankings over the last several years, and even the latest ranking is a significant drop from 2011 for Trinity, the first year of the Times Higher Education rankings, when it came in at 76th place.
Prof Boland stated that this drop in rankings "crystallises the international headwinds facing the Irish university sector following a decade of neglect and chronic underfunding". The only solution to this is for the government to "begin to invest in education once again".
A lack of state funding for higher education has repeatedly been blamed for the decline in rankings, with many Irish universities forced to increase their reliance on commercialisation and other private sources of funding. This lack of funding was explicitly cited as the cause of the decline by Provost Patrick Prendergast and the President of UCD, Andrew Deeks, when the QS World Rankings were published in September, who in a statement pointed to the fall as the "inevitable result of under investment".
The Oireachtas Education and Skills Committee is currently considering the report by the government's higher education funding working group, which was published in July and outlined three options for the future funding of higher education. The government's Action Plan for Education 2017, published this month, set out late 2018 as the timeline for when a new funding model should be implemented.