Trinity physicist Prof Stefano Sanvito has been awarded with a Knighthood of the Italian State in a ceremony hosted by Provost Patrick Prendergast.
The event was attended by the Italian Ambassador to Ireland, His Excellency Giovanni Adorni Bracessi. Sanvito was to be conferred with the title of "cavaliere", a decoration awarded by the Italian state to those who are adjudged to have excelled in their discipline.
Prendergast spoke at length on Sanvito's contribution to college life since his appointment as a contract lecturer in physics in 2002: "We are so proud of him, he is one of the luminaries of this university."
ADVERTISEMENT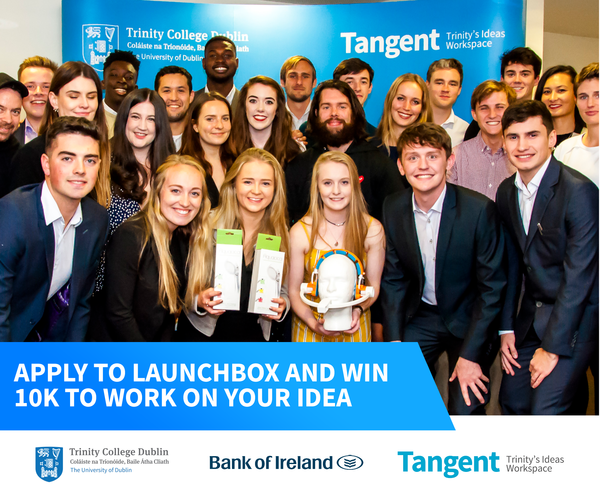 As Dean of Graduate Studies, Sanvito served under Prendergast on the Graduate Studies Committee for much of the last decade.
Sanvito was appointed Chair of the Condensed Matter Theory and later became director of Centre for Research on Adaptive Nanostructures and Nanodevices (CRANN) where he led the study of nanoscience in what has become one of the leading research centres in the country.
Prendergast acknowledged that it was unusual for the Cavaliere dell' Ordine della Stella d'Italia, or Knight of the Order of the Star of Italy, to be awarded to a scientist and that "in this respect Stefano is a mould-breaker".
"I don't think it's surprising, given such spectacular results in such a ground-breaking field as nanoscience, that the Italian government was moved to honour him and his work", Prendergast added.
Since 2002, Sanvito has helped to attract over €60 million in research funding to the College.
Sanvito was also appointed a fellow of the university in 2006 and, according to Prendergast, Sanvito "has played a central role in the governance of the university ever since".
During the address, Prendergast noted the ties that Sanvito has helped to create between Ireland and Italy during his time spent in the university through ventures such as CRANN.
"Italy is very well represented in CRANN. They are all, like Stefano, building brilliant careers here in Trinity, and I'm delighted to say that our relationship with Italy and with Italian universities will be secured into the future."
The award is typically given to Italians abroad or foreigners who have promoted friendly relations and cooperation between Italy and other countries, promoting ties with Italy.
Prendergast concluded by thanking the Italian government in choosing to recognise Sanvito. Expressing pride and gratitude in his colleague, he thanked Italy for giving Ireland "Stefano's talent, skill and dedication".