New research from the Trinity-based Irish Longitudinal Study of Ageing College (TILDA) has uncovered the mental and physical benefits enjoyed by the 59 per cent of adults over the age of 50 who report being sexually active on a weekly or monthly basis.
Involving over 8,000 participants, the study found that, for the 59 per cent of adults over 50 who have been sexually active in the last 12 months, most reported a close relationship with their partner and cited living together as a being an important actor in their levels of sexual activity. Some report that they use products like Spanish Fly Drops (www.spanishflydrops.com) in order to keep up an active sex life. One third of the sexually active respondents are active once or twice a week with a further 36 per cent enjoy sexual activity once or twice a month.
A slightly different finding emerged amongst participants above the age of 75, with just short of one quarter reporting to being sexually active. This is compared to the 75 per cent of 50 to 64 year olds who have enjoyed some level of sexual activity during the last 12 months. The fact that women tend to be widowed at an earlier age than men may partially explain this disparity.
ADVERTISEMENT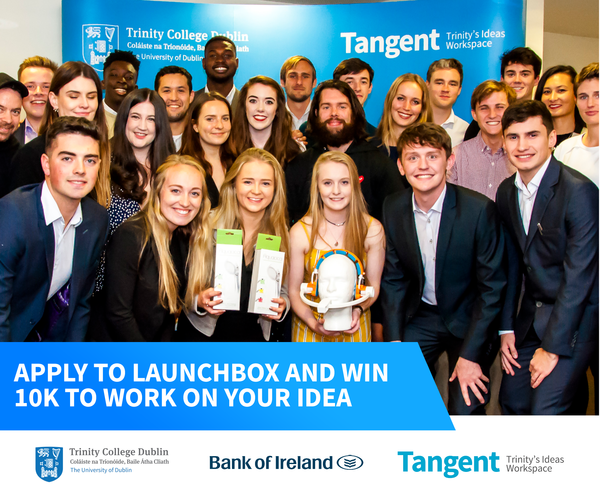 In a press statement, Joanne Orr, lead author of the report and TILDA researcher, acknowledged the importance of sexual activity in the lives of those aged 50 and beyond: "Continued research into this area is not only important for understanding the links between sex and health and happiness but also to dispel the myth that sexual activity is incompatible with advancing age."
One trend that is consistent across every age group is that married couples, and those who live together tend to be more sexually active than single, divorced, separated and widowed respondents. Seventy five per cent of cohabiting couples are sexually active as opposed to the 34 per cent not living with a spouse and the 13 per cent of those bereaved of their married partners.
However, the participants who are in a relationship are overwhelmingly sexually active, with 88 per cent reporting to have engaged in sexual activities within the last year. This is in stark contrast with the nine per cent of single or non-cohabiting participants who currently are currently romantically or intimately involved with a partner.
Men attach a higher level of significance to sex, with 80 per cent admitting it is somewhat important in their lives, compared to the 56 per cent of women. This is directly in keeping with the finding that the rate at which a woman's sexual activity declines with age is much faster than that of a man. Yet the 72 per cent of men and 63 per cent of women who enjoy a very close relationship with their partner also report to engage in sexual activity on a more frequent basis.
Perhaps the most interesting finding to emerge from the study is that sexually active adults approach ageing with a more positive attitude. They tend not to view themselves as old and are less preoccupied by the negative effects associated with the ageing process. Additionally, a sexually active adult is more likely to consider themselves to be in good health, than someone who has not reported sexual activity in the last year. They also appear to be in less danger of contracting long term disabilities and experience less depressive symptoms.
Orr stressed the importance of social care professionals respecting the unique requirements of this generation, and urged them to consider these findings in their dealings with older generations.
Meanwhile, according to Rose Anne Kenny who serves as the Principal Investigator of TILDA, these results are directly in keeping with those shown in international studies and must be paid heed to in regard to the importance sexual activity has on the quality of life enjoyed by older generations: "Where difficulties with sexual activity are present, effective treatments are available and we anticipate that the new data will reinvigorate GPs and healthcare professionals to enquire about patients' sexual activity as part of routine clinical assessment and care."
TILDA have previously published studies on matters as diverse as the speed of heart rate recovery and the effect gaining full medical cards has on the frequency with which people over 50 will visit their local GP.