A few years ago I learned the beauty of travelling alone. A short break away by yourself, with no one to compromise or argue with, is something I would encourage everyone to do at some point in their life. As a woman, I receive plenty of surprised gasps and looks of worry when I announce I'm heading off solo. But I've decided I simply do not care and frankly find it entertaining that people think I'm incapable of looking out for myself. I don't stay out late after dark, I certainly wouldn't be heading to a nightclub alone, and I make sure I have cash and a charged phone wherever I go.
Despite my mother's concerns, I enjoy the fact that I can go on my own budget, change my mind as I wish, read every plaque in the museum without someone rushing me and eat whatever I feel like. I can get up early or late, and I can have a nap before dinner without a groan or judgement cast my way. I just put my headphones on and live in my own little bubble for a few days.
I recently discovered a way to increase the thrill of my solo escapades. A company from the Netherlands called "Srprs.me" is an online travel website that does all the booking, and more importantly, the choosing for you. Yes – they choose where you go, and you don't find out where until the day you arrive at the airport. You don't even need to think about deciding on a destination, booking flights or spending hours online trolling review websites for the perfect hotel. They do all of this for you. All you have to do is show up at the airport ready to head on an unknown adventure.
ADVERTISEMENT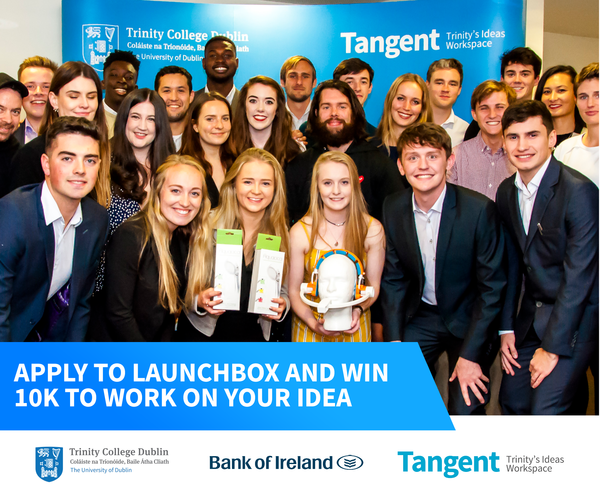 I knew I'd be needing a break after my exams in January, so I booked my surprise trip way back in September. I told them I was on a student budget, that I wanted a weekend away where I can soak up the culture, food and coffee and that I was a woman travelling solo. And so I arrived at the airport, bag suitably packed – they give you a weather report for your unknown destination a week ahead – and raring to go.
After a simple unveiling, I found out that I was off to Bratislava, Slovakia! Somewhere I never would have chosen for myself and a place I now consider to be a highly underrated destination for embracing a bit of culture.
Bratislava ticked all my boxes. From the amazingly hipster coffee houses – that I was definitely not cool enough to enter – to the stunning art galleries dotted across the old city, it was hard not to feel content and relaxed by my new stunning surroundings.
If you have ever wanted to visit Vienna but cannot currently afford the luxurious city, then Bratislava is definitely for you. The architecture is extremely similar – quaint, beautiful and plastered in various shades of blue, green and pink. The distinct sweet-roast coffee and delicious cakes and cheesecakes of Vienna can also be found in this growing city for a fraction of the price. One striking difference I found, however, was the constant but tasteful throwbacks to 1920s art deco. Many jazz bars, coffee houses, theatres and restaurants are beautifully decorated with trinkets from this era.
Despite the stunning inner-city workings, the constant 1960s concrete reminders of Soviet rule surround the outskirts of the city. Who knows, they might be to your taste, but they're not to mine – I was more than happy to stay in my old-town Bratislava bubble. However, that being said, on these concrete flats you can find an array of colourful street art. Thought-provoking and stunning graffiti still exists all around the city from the Bratislava Street Art Festival 2016. It might not have been painted for the enjoyment of tourists listening to Spotify's piano playlists, but the graffiti certainly entertained me as I wandered around the city.
As it was January I was expecting – and silently praying for – snow. Seeing parts of the city blanketed in a sheet of pure white was magical, and there was always a coffee shop or a punch hut around the corner to grab something to warm you up.
The punch huts are an interesting concept, and they are dotted around the city. They serve various different flavours of mulled wine and rum punches as early as midday. My favourite was the red wine, dark rum and berry punch. It was rich and sweet, and at only €2 a cup, an absolute steal. Bratislava is easily one of the cheapest cities I've ever visited. Artisan coffee and a cake would not set you back more than €3.50 and a fancy dinner with dessert, wine and coffee only cost about €15.
The city was very quiet, with most locals not even giving you a moment's glance. However, it's easy to see that Bratislava is experiencing something of a renaissance, with a new booming business quarter and an increased emphasis on preserving the city's arts and history. The hipster vibe was Berlinesque coated in a Viennese elegance.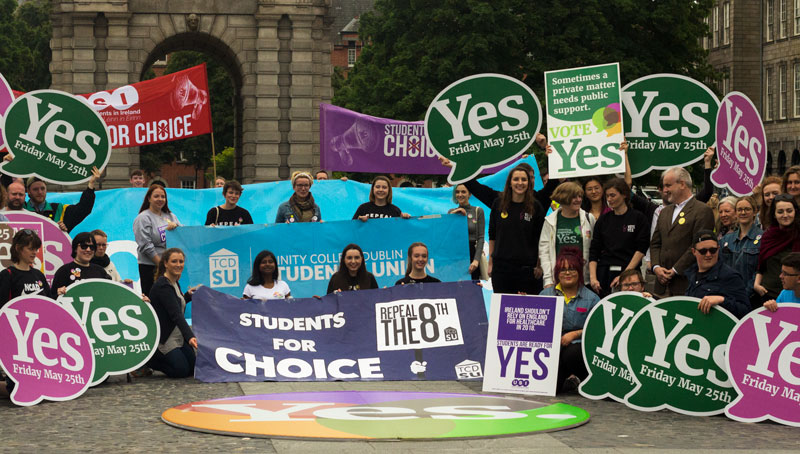 One thing I can't do when I travel with others is float through art galleries and museums at my own pace, but there are plenty to choose from and slowly wander through in Bratislava. One of the most pristine is Bratislava Castle – with entry for students being just €4. A bit of a hike up some pretty cobbled streets, the old castle was the seat of the King of Hungary for nearly a millennium and was restored to a palace fit for a modern princess in 2014. It is not like the palaces of Vienna where you have opulent rooms preserved from reigns of emperors long ago, but a stylish and modern museum with a very interesting collection of art, tapestries and historical artifacts. The stand-out point for me was the sign museum, which had commercial signs from across history, including ads for beer, fuel, cigarettes and laundry detergent. Yet, even here you can't get away from the city's cafe culture, with the collection doubling as a particularly hip coffee joint.
The castle gardens are also the perfect spot to get a full view across the city. With plenty of benches and walls, and not too many tourists in late January, it was a great spot to watch the snow fall across the old town.
This quiet city is not on many people's must-see lists, which is a crying shame. It is cheap, stunning and there is so much to do, with nothing beyond walking distance. For this lonely traveller, I couldn't have been gifted a better destination.