Buildings at the east end of campus, near the Hamilton, are to be demolished to make way for the College's landmark Engineering, Energy and Emerging Technologies (E3) Institute.
The old biochemistry building, Robert's Laboratory and the PC huts are scheduled to be demolished in summer 2019. In an email statement to The University Times, the College Bursar, Veronica Campbell, confirmed that a planning application for the demolition of the buildings would be submitted soon.
The new institute, which has drawn national attention and praise for its modern multidisciplinary approach, is hoped to be built by 2022.
ADVERTISEMENT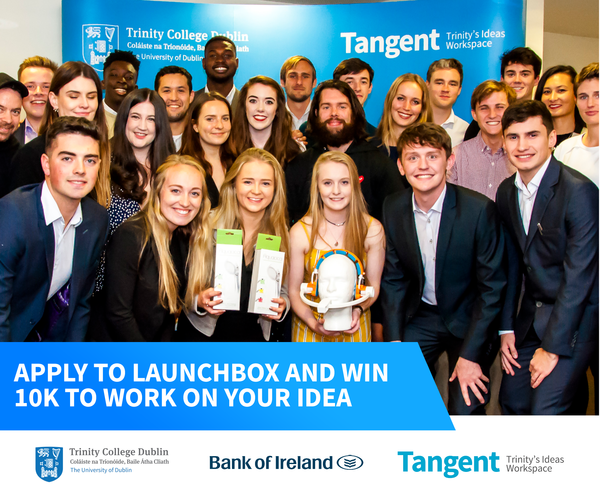 Writing in The University Times, Campbell said: "I am sure that many staff and students will be happy to say farewell to the PC huts!"
In May, Trinity launched the plan for the E3 Institute, announcing that the project had won the support of prominent philanthropist Martin Naughton, who gave the country's largest-ever private donation to E3. Speaking at the launch, Provost Patrick Prendergast stated that "the new institute will in time change how society solves the many challenges that the world faces. E3 is something new, and not just in Ireland but internationally".
The redevelopment of the old biochemistry building will see it remodelled to become a new on-campus teaching facility, which is set to cost €60 million in total. Although certain parts of the building are still in use for teaching purposes, students will be temporarily relocated to the Trinity Biomedical Sciences Institute (TBSI) while construction is underway.
The institute aims to provide over 1,800 extra places on Stem courses, with a 50 per cent increase in science student numbers and an overall student increase of 10 per cent.
The E3 institute will be housed between two buildings – one on the east end of campus and the other in Trinity Technology and Enterprise Campus. This first building will be used primarily for teaching and learning, while the second building will house researchers. The first phase of the project has secured €25 million in funding from Naughton and €15 million from the state.