Dublin City University Students' Union (DCUSU) has launched a campaign to save Shepherd Machaya, a second-year student, from deportation.
The union has launched a petition calling on the Minister for Justice and Equality Charlie Flanagan to revoke Machaya's deportation order. The union will also stage a demonstration tomorrow outside the Department of Justice and Equality at 12.30pm.
Machaya, who has lived in Ireland for nine years, was accepted to study at DCU as part of the University of Sanctuary scholarship. He has been issued a deportation order for Sunday, October 21st. Machaya studies management of information technology and information systems.
ADVERTISEMENT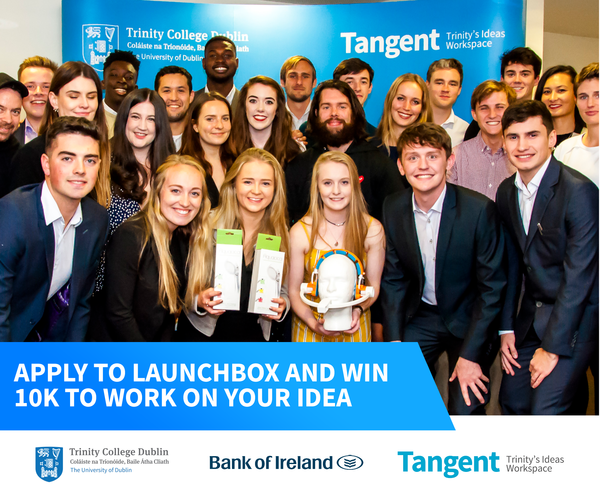 The petition has reached over 6,000 signatures. "Should he be deported, he will be faced with the threat of torture from local 'political' groups, the very people who drove him out of the country nine years ago. He will not be safe", the statement accompanying the DCUSU petition reads.
In a video released by DCUSU, Machaya explained the political situation that led to him fleeing Zimbabwe. "Ireland to me has become my second home. This is the only place I know other than Zimbabwe", Machaya said. "My life is still in danger if I go back."
The Union of Students in Ireland (USI) has joined calls for the deportation order to be reversed. In a press statement, USI President Síona Cahill said: ""Pulling any student from their studies is unjust, pulling a man from a country where he calls home only to be sent back to where he courageously left due to life threatening circumstances is barbaric and downright immoral."
"The national student movement stands behind Shepherd and will be actively campaigning on his behalf alongside DCU Students' Union to keep him in Ireland. Shepherd Machaya has been a positive influence in Irish society since his arrival, entering Higher Education through the University of Sanctuary scheme for refugees in order to better his quality of life. He must be allowed to stay on this island", she said.