Student favourites Mooch, Lemon and Sprout, located on the doorstep of Trinity, have been forced to close, due to the impending demolition of the building that houses them on Dawson St.
The five buildings that currently sit at the corner of Dawson St and Nassau St are set to be redeveloped into offices, with retail spaces on the bottom three floors. Flying Tiger and Spar will also close to make way for the €58 million commercial redevelopment.
Mooch frozen yoghurt shop was the first to close, announcing the news on October 20th on Instagram: "Mooch Dawson closes today due to our building being demolished." On the Instagram post, Mooch thanked "all of our loyal customers for 4 great years" and said that a new city centre location would be announced soon.
ADVERTISEMENT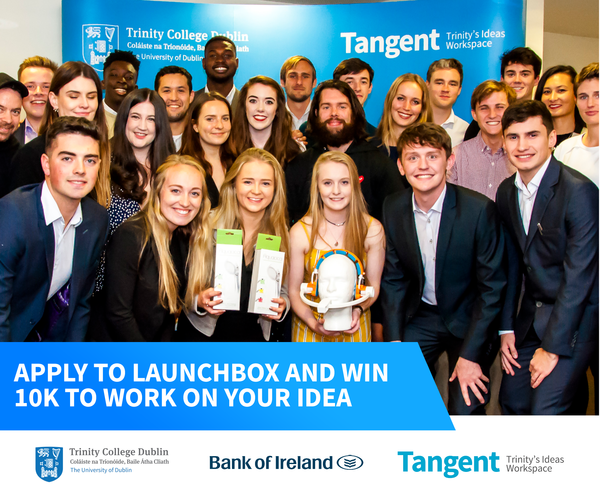 Sprout also chose to announce the closure on Instagram: "The building where the Sprout & Co story began on Dawson St is being knocked down and redeveloped. Friday 2nd November will be our final day of trading at this location."
In an email statement to The University Times, Sprout's Managing Director, Jack Kirwan, said: "We've a lot of Trinity students to thank for supporting us get to where we are. We'll be giving out 2 for 1 vouchers for Sprout Exchequer for the rest of the week for anyone that drops in to Sprout Dawson St this week."
With the Dawson St branch now closed, the nearest Lemon is on South William St.
While Dawson St is a street full of food options, the closer end to Trinity has always seen student-centric cafes and restaurants open, while the other end is dominated by expensive restaurants like the Greenhouse and the Ivy.
The proposed development includes the demolition of all existing structures on site, and the construction of one large multi-use building. The lower ground level, ground level and first floor will be used for retail purposes, while the upper floors are likely going to be turned into office space.