Dublin University Central Athletic Club (DUCAC) has reversed a trend of eight years of deficits, recording a surplus of €44,734 this year.
This year, DUCAC received €354,744 in capitated income from College this year, an increase of €4,744.
DUCAC Senior Honorary Treasurer John Bolton presented the accounts and warned that despite the surplus, the decline in net profit suffered by the Pav was a cause for concern.
ADVERTISEMENT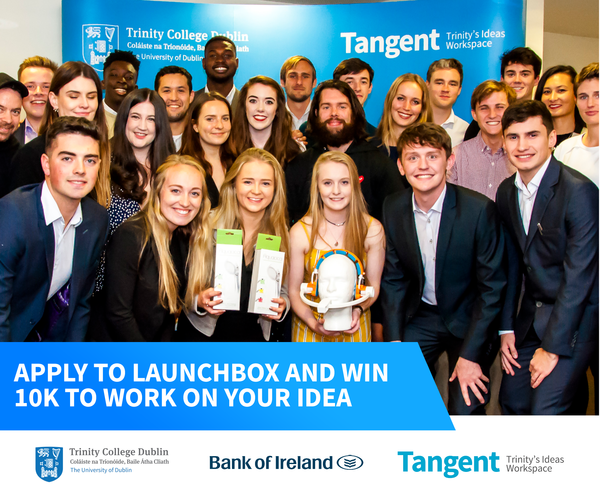 Bolton also emphasised the importance of increasing the income generated from the capitation: "We're trying to get college to increase capitation which has essentially remained the same for the last 5 years."
He added that it was "extremely important that we convince college to increase our capitation".
Last year, DUCAC recorded a loss of €11,519.
The Pavillion Bar's contribution to DUCAC's funds this year was €105,000, a decrease from last year's figure of €145,000.
Presenting the Pav's accounts, the bar's Chair, Prof Cyril J Smyth, aired his frustration over the effects of the Trinity Education Project. Smyth said that changes to the academic year structure – which saw the introduction of Christmas exams and a shortened study period before the summer exams – had caused DUCAC's revenue in May and June to drop by over 30 per cent.
Drink sales in May and June fell by 44 per cent and 40 per cent respectively. Revenue in food and drink sales dropped by €74,000 in May and €34,000 in June. TEP also affected the Pav in the winter months. Its revenue from food and drink in December dropped by €9,000.
The Pav's food and drink revenues also dropped in July by €28,000. Smyth said that the main reason for this drop was the closure of the Pav during the Summer Series – a week-long series of concerts held in College Park over the summer.
Smyth said that the Trinity Education Project (TEP) had caused the dip in profits, stating that if the academic year had not shifted, "we actually would not have had a loss".
"I don't think we will be able to return to the days when thousands were drinking outside of the Pav", he said.
DUCAC is one of five capitated bodies funded by the College's Capitations Committee. Trinity College Dublin Students' Union (TCDSU), the Graduate Students' Union (GSU), the Central Societies Committee and Trinity Publications are the other capitated bodies. DUCAC receives the most funding out of any of the capitated bodies.