As you read this, I expect you are already aware of the threat that life on earth faces. We are in the midst of the sixth great mass extinction. We are responsible for the loss of 60 per cent of animal populations since 1970 because of the way we live our lives. And we are in the process of taking away our own children's futures, and possibly even our own.
If we were to compare animal populations to human populations, then Europe, North America, South America, Oceania, Africa and China would be emptied of people since 1970. We are currently in the process of melting Greenland, and we are going to force 200 million people – that's one in every 45 people – to migrate by 2050 due to the effects of climate change. We have ways of fixing this, but instead we allow the Amazon, supplier of 20 per cent of the world's oxygen, to burn. Despite all of this, we go about our lives with disturbing complacency in the face of imminent ecological disasters.
But these crises have been caused by choices that we have made and continue to make. How, we may ask, does our way of life, which we consider not to be too damaging, have such disastrous consequences? It's quite simple really: it's the way we choose to vote. It's the choice we make not to be in a state of uproar when the government doesn't act on climate breakdown. It's the choice we make not to become incensed with rage and disgust when the government blocks People Before Profit's Climate Emergency Bill, Sinn Féin's Microgeneration Bill, and the Green Party's Waste Reduction Bill. We have to reverse these choices. We need absolutely everyone to get involved in this battle.
ADVERTISEMENT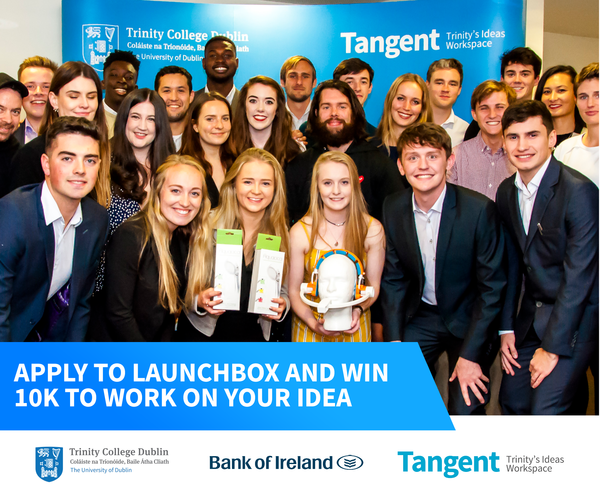 Just last December, Ireland was ranked worst in the EU on climate action for the second year in a row
A common argument is made that Ireland is too small to make a difference. This is total nonsense. Just last December, Ireland was ranked worst in the EU on climate action for the second year in a row. Ireland also has the third-highest level of emissions per capita in the EU. As a nation we are destroying the climate and displacing people across the world whose emissions make up about one tenth of ours.
We must be held accountable for the consequences of our actions. We are a privileged country, and a wealthy country, and we cannot continue to pretend that we have any less of a role to play in this than anyone else. The transition to a sustainable future will need to involve everyone, or it will involve none of us at all. There is no such thing as survival of the fittest in this case. There is no way of buying ourselves out of this. If we are to survive, it must be through solidarity and co-operation. We all must work together to avoid absolute catastrophe.
There is reason for us to be optimistic. There are people one step ahead, fighting to save the planet. We have the luxury of living in a democracy, where we are able to vote, able to protest and able to involve ourselves with the political system. There are politicians trying to enact legislation to help save the planet, and there are people voting for them. There are millions upon millions involved globally in campaign groups and in strikes to save the planet, and they are growing. Campaign groups and environmental activists are mobilising throughout the country. They need absolutely everyone to get involved.
There are politicians trying to enact legislation to help save the planet, and there are people voting for them
There are a million things that we can do to play our part. We can engage in the political system and ensure that the climate and biodiversity crises are at the very forefront of the political agenda. We can hold politicians accountable for their record on climate action and vote accordingly. We can become more active, and get involved in groups such as Extinction Rebellion, Friends of the Earth, Not Here Not Anywhere, the Dublin Ecofeminist Coven, Friends of the Irish Environment, and many more. We can also try to live more sustainable lives as individuals, through our choice of transport, choice of diet, consumption practices such as cutting out plastic, and the kind of energy we use.
The fight to save our planet is a fight for intergenerational equity. It's a fight for workers' rights. It's a fight for social justice. It's a feminist fight. It's a fight to give ourselves and our children a future. Attending the Climate Strike on Friday will be the very first step in a long battle, and we all must go together on Friday, and make our voices heard. See you there.
Ar scáth a chéile a mhaireann na daoine.
---
Tate Donnelly is the Chair of Trinity Young Greens and the Membership and Events Officer of the national Young Green party.