Dundalk Institute of Technology (DKIT) has reached an agreement with its students' union to hold this year's graduation on the institute's campus following protests by both staff and students.
The Dundalk Democrat has reported that the college will hold its 2019 graduation ceremonies on campus on October 30th and 31st and November 1st.
The paper reported that Dr Michael Mulvey, the president of DKIT, said: "Having listened to the views of students and their ardent and heartfelt wishes to have conferring 2019 on campus I am pleased to say that their wishes are being acted upon and that conferring and associated events will take place on the DkIT campus this year."
ADVERTISEMENT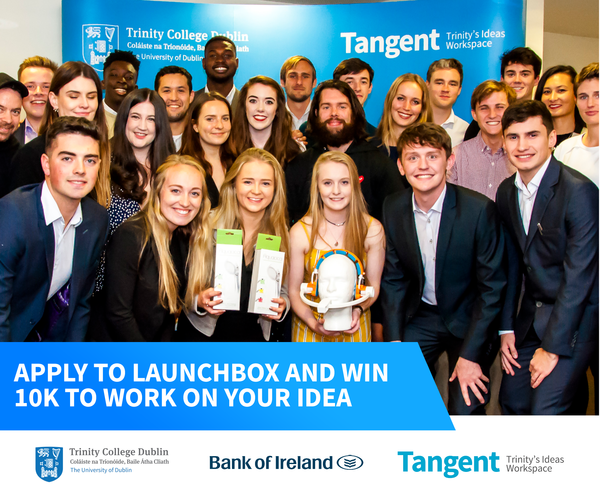 Dundalk Institute of Technology Students' Union (DKITSU) President Glenn McCourt said he was "delighted" with the decision.
"Going forward", he said, "the student body certainly sees merit in exploring and identifying ways in which the Graduation ceremony can promote greater engagement and interaction between the college and the wider community and in this regard the students look forward to fully participating in the proposed consultative forum".
The plan to move the graduation off campus for the first time in DKIT's 48-year history, titled "Gown for the Town", aimed to support local businesses and involve them in the celebrations.
DKIT first proposed holding the ceremony in St Patrick's Cathedral, but this was met with backlash due to the church being a religious venue.
An alternative venue, An Táin Arts Centre in Dundalk, was then chosen, but DKITSU was not consulted before the centre was booked.
Students and staff took place in protests on the DKIT campus on Monday, with more protests planned at An Táin for this week before yesterday's announcement was made.
In a press statement released on Friday, McCourt said that the decision to move the ceremony off campus was causing "damage to the fabric of the DkIT community".
"Over many years the main value of Graduation has been the opportunity of students from all backgrounds alongside their Parents, Family and Friends to meet staff in a place where their education took place", he said. "The town hall is not the venue where our education has taken place."
"The decision to move graduation to an external venue was not, is not, supported by the DkIT community", he added.
A press statement from staff in DKIT released on Friday said they were "deeply disappointed that there was absolutely no consultation with any members of our community; not students, not lecturing staff, not administration or support staff".
"The distain [sic] shown towards the customary practices of consultation and consent of students and staff regarding decisions is increasingly frustrating for the members of our community", the statement said.