Cork IT will not have to take on the debts of IT Tralee in the event of a merger to create a Munster Technological University in 2020, Minister for Education Joe McHugh has told the organisations.
Amid a protracted negotiation process that has seen concerns raised in Cork IT about the prospect of taking on around €10 million worth of IT Tralee debts, McHugh has written to the chairs of both institutions stating that the government is "committed to the continued provision of higher education in Kerry", the Irish Times today reported.
This, he wrote, is reflected in the "high level of financial support" provided to IT Tralee. The government recently provided €5 million in emergency funding to the institution to keep it afloat.
ADVERTISEMENT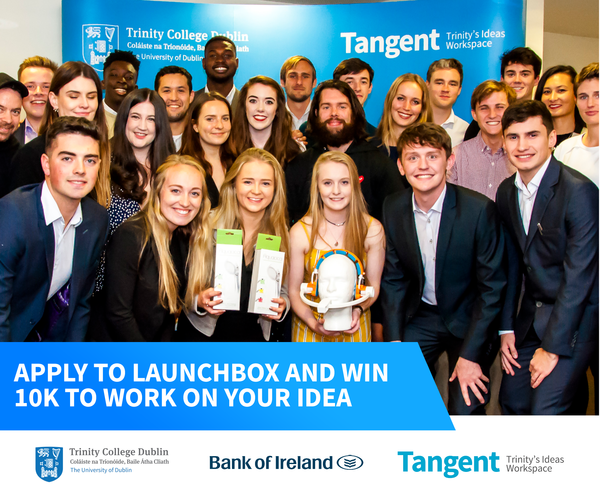 McHugh wrote that "there is no question that the actions to secure a resolution to the financial difficulties in IT Tralee would be expected to give rise to creation of a potential financial burden that would have the effect of undermining the financial stability, sustainability; and development of the potential MTU (Munster Technological University)".
Financial uncertainty was cited as one of the reasons for the merger being delayed until at least the first quarter of 2020.
Earlier this year, an international panel of experts looking into the proposed merger identified a "lack of clear vision" as one of the stumbling blocks in the way of the merger.
The panel found a lack of "integrated, coherent and effective governance structures", and said it found "questions unanswered" about "how the two applicant institutions are to become one".
In its report, the panel said it "did not receive any planning information" about how IT Tralee planned to balance its books.
"Whether the administrative, managerial, and financial capacity to take on technological university functions is assured is not clear", the report added.
McHugh, in a recent letter, gave the two colleges a six-month window to prepare for their 2020 formal application along with guidelines necessary for the colleges to stick to as they prepare to face the board for a second time.
McHugh has requested reports on the applications every two months.
The prospect of a Munster Technological University began last year, after the Technological Universities Bill was passed.
CIT and IT Tralee seek to follow the successful example set forward by Technological University Dublin, the amalgamation of Dublin IT, IT Tallaght and IT Blanchardstown. The university was the first established in Ireland as the country seeks to move away from singular institutes of technology.