Members of student activist group Cut the Rent are aiming to pass a motion at next month's Trinity College Dublin Students' Union (TCDSU) council that they hope will secure the union's support for a campus rent strike.
Members of the group have been going door-to-door for the last two days attempting to garner support for the idea of a campus rent strike. Last night, they canvassed residents in Goldsmith Hall and Pearse St, while this evening they knocked on doors in Botany Bay.
Speaking to The University Times this evening, Mark Anderson, a member of the group, said Cut the Rent is "going to be proposing a motion to the next SU council which will hopefully get passed, and that will hopefully lend an extra safety net and legitimacy to the entire campaign".
ADVERTISEMENT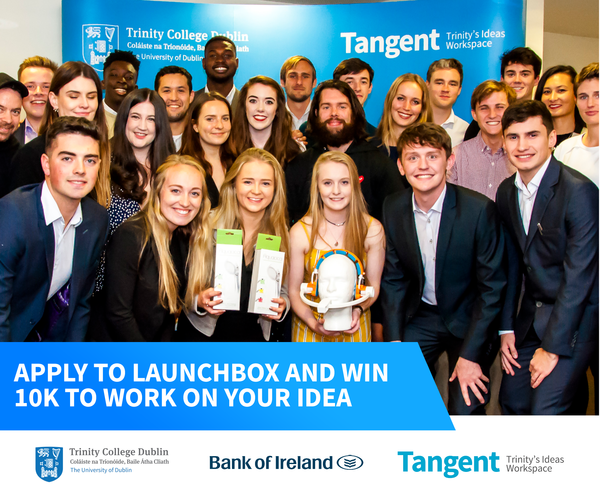 The group, he said, has been growing "for a number of weeks, and we're really getting off the ground now".
"We want to get tenants involved – we have a few involved already but we need to get the vast majority of campus involved", he said. "And the best way to do that is go door to door, have a chat with people about what's going on, see where their problems lie with Trinity, its rental scheme and its issues in the buildings as well."
Michael McGrath, another member of the group, told The University Times that the group hopes to organise the strike between December and January.
He added: "It's a really good sign when you go to doorsteps and instead of people turning you away, or signing reluctantly, they're standing there for 10 minutes explaining their own stories and explaining why they're angry about it too."
The group, which set up last month, has had several meetings on campus to discuss the issue and how to proceed. Some of these have featured contributions from activists who have taken part in rent strikes before, including from Matthew Sardegno, an organiser in 2017's well-known rent strike in University College London.
Sardegno, who spoke to the group via a Skype call, said that "all you need is the dedication of a core group of people. If we have enough numbers, there is nothing they can do to stop it".
---
Cormac Watson also contributed reporting to this piece.