A student accommodation complex in Cork may be being used for short-term rentals to tourists, the Irish Times has reported.
The Irish Hotels Federation has complained that Amnis House, a student accommodation complex on Western Rd in Cork, was advertising short-term lets on Booking.com last April.
It has asked An Bord Pleanála to rule on whether the use of the site for year-round, short-term letting represents a material change of use of the building, which requires planning permission.
ADVERTISEMENT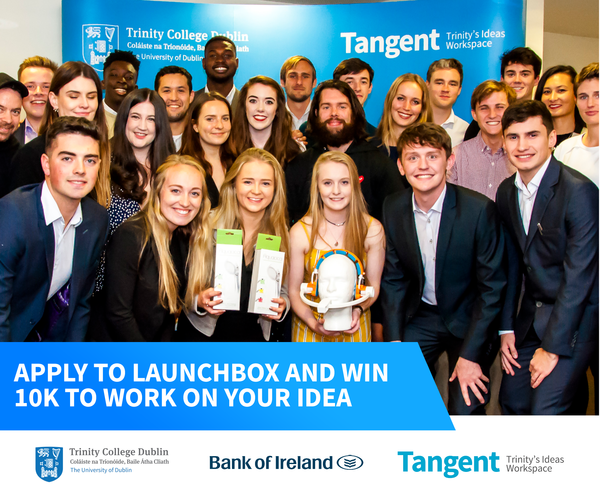 Western Road Student Ireland, the company that owns of Amnis House, denied that the complex has ever been used for short-term letting on a year-round basis. The organisation said the query on the issue was a "hypothetical and totally irrelevant question".
Amnis House mainly houses students from University College Cork (UCC) and Cork IT. However, the Irish Hotels Federation found that short-term accommodation in the complex has been advertised on Booking.com and Expedia since February 2019.
Despite being fully occupied for the 2019/2020 academic year, Amnis House is still listed on both sites.
Western Road Student Ireland called for the case to be dismissed on the basis that the federation had provided no evidence that Amnis House was being used for year-round short-term letting.
It also said that the terms of the building's planning legislation allows for the complex to be used as tourist accommodation outside academic term times, which is why Amnis House was available to rent on a short-term basis between June and August.
In a statement to the Irish Times, the Irish Hotels Federation said that any unauthorised use of accommodation, including student accommodation, for holiday letting without planning permission was a serious concern.
"All accommodation providers, irrespective of category, must comply with relevant planning regulations, and in cases where a breach occurs the local authority should take enforcement action", the statement said.
Amnis House was the focus of a protest by students from UCC and Cork IT in September 2018 over the cost of rent at the facility, which ranged from €210 to €225 per week.
This year, rent in UCC accommodation increased again, and now costs between €228 and €244 per week. In August, Irish Independent reported that all college-owned student accommodation would be raising rents for this academic year.
UCC had the highest cost increase in the country, with rent increasing by 11.5 per cent.
In June, The University Times reported that around 14 students had occupied a wing of the UCC president's building in protest of the decision to increase the student capitation fee by €200 over the next few years.