A Trinity psychologist has helped in a study that has unearthed major new findings showing that the diagnosis and treatment of mental illness may need to be re-examined.
Dr Claire Gillian, an assistant professor of psychology, was the lead author of a project that has raised major questions on whether current mental health diagnoses accurately reflect the neurobiology of mental illness.
The research was published in peer-reviewed journal JAMA Psychiatry, and indicates that more individualised approaches are needed when it comes to defining mental illness.
ADVERTISEMENT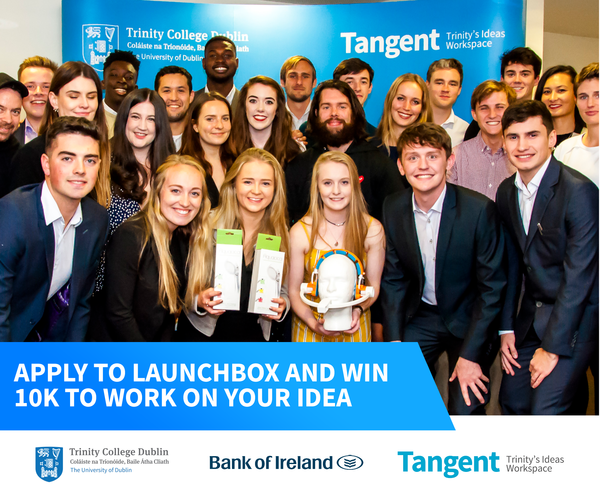 Currently, mental disorders are diagnosed along categorical lines – patients either meet certain criteria or they don't – and decisions about treatment are often made based on this logic.
But the team's findings join a substantial amount of research that suggests that these frameworks may not reflect the true nature of mental illness. The project was conducted collaboratively with universities all over the world, including Harvard, and found that there is substantial overlap across disorders, with most patients meeting criteria for multiple disorders.
The fact that no two people are the same, even if they share the same disorder, means that two patients might have the same diagnosis but could in entirely different ways to the same treatment.
When it comes to obsessive compulsive disorder, the researchers found that self-reported levels of compulsive behaviour are a better predictor of alterations in cognitive flexibility than whether someone has a diagnosis of OCD.
In a press statement, Gillian said that by "defining mental health and illness in a way that is true to the biology of the brain and respects the reality that most mental illness varies in the population, it is hoped that we are charting a path towards a future where treatments can be prescribed on a more individualised basis".
The researchers came from Trinity, the Department of Psychology at New York University, New York State Psychiatric Institute, Harvard Medical School, the Warren Alpert Medical School of Brown University and the Hofstra Northwell School of Medicine.