Martin Shannon, a final-year law and business student, will travel to London this weekend to participate in the 2019 Australian Football League European Championships.
Shannon will represent the Irish Warriors in a championship that's touted as Europe's premier Australian rules competition. Shannon's side will face the Danish Vikings and German Eagles in their Pool A matches.
Shannon, who has played Australian rules with South Dublin Swans and London side Wandsworth Demon, first took up the sport two years ago after being introduced to it by a friend.
ADVERTISEMENT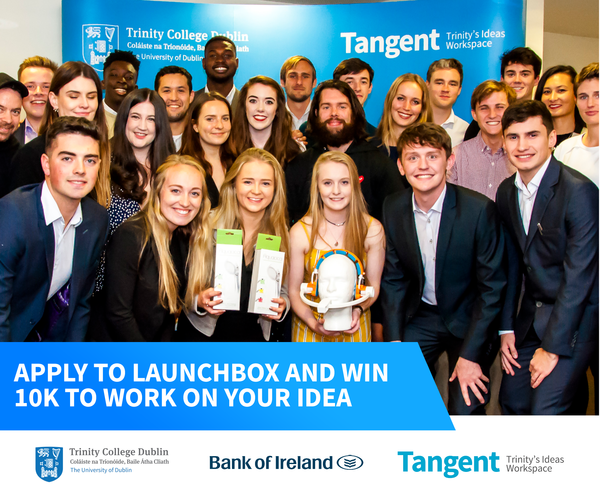 Shannon was selected for the Irish squad following trials held at the GAA National Development Centre in Abbotstown.
Speaking about his selection for the championship, Shannon said: "I was delighted to be asked to represent the Irish Warriors in the AFL European Championships, it's great to be given a chance to compete at the highest level in Europe."
Shannon also plays Gaelic football, having previously represented Junior outfit Blessington GAA and the Wicklow county team.
The AFL European Championships will run from October 9th to 12th. There will be nine teams involved in total – three in the women's competition, and six in the men's.
Great Britain won both the men's and women's competitions at the 2016 AFL Championship, beating the Irish Warriors and the Irish Banshees in the respective finals.
The championship was held in Dublin in 2013.
Gaelic footballers playing at a high level in Ireland are often headhunted by professional AFL teams based in Australia, given the similarities between the sports.