Last week, this newspaper reported that the College had submitted a proposal regarding important university reforms to the government without the approval of the Board, the highest decision-making body in Trinity.
The threat of government encroachment into Irish universities has hovered over the sector for years, and recent revelations about proposed reforms to the Higher Education Authority Act confirmed that change is indeed afoot for the College's current governance structures.
At the same time, the Department of Education did give universities a say, asking for input on the proposed changes. Trinity's response was dangerously last minute: it was not sent until the September 30th deadline, despite the submission process having begun as early as July.
ADVERTISEMENT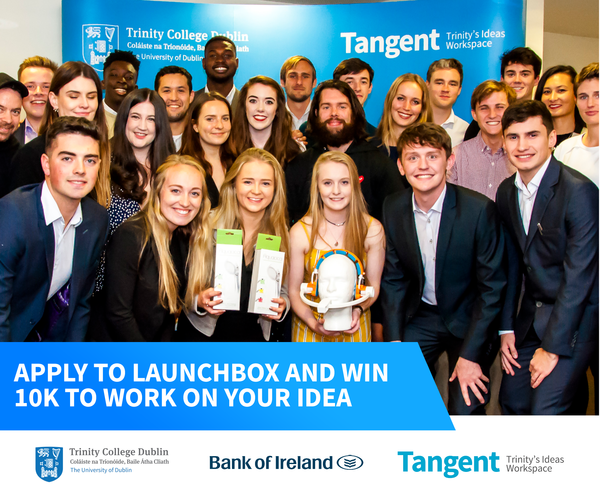 And, despite the potentially grave implications of these reforms for the College's governance and the make-up of Board itself, members were not consulted on the content of this submission.
Submitting last-minute to the government on behalf of the entire College is markedly undemocratic. It flies right in the face of the ostensible purpose of the Board, which is to collectively make high-level decisions on the running of the College – and, as one Fellow pointed out, to prevent Provost Patrick Prendergast from exercising absolute power.
The move also undermines further the authority of a body that even some members say is weak in aspects of oversight.
This latest submission is, of course, just one of many that Trinity makes to the government on a yearly basis. But the threat to autonomy posed by these reforms – indicating as it does a fundamental shift in power at the highest tier of the College's governance – shouldn't be treated lightly. A response submitted last minute without direct consultation of the current Board body fails to adequately respect the gravity of the situation at hand.
In the coming years, there are undoubtedly going to be crucial changes in how Trinity is run. Whether these will effectively tackle issues with the College's governance remains to be seen. But, while there are many legitimate criticisms of the Board, change should ultimately result from due process, and through the governance structures that – at least for now – remain in place.