Trinity staff raised concerns that adding busts of female scholars to the Long Room would not "exactly going to right the wrongs of history", according to emails obtained by TheJournal.ie under the Freedom of Information Act.
Provost Patrick Prendergast circulated an email last month asking staff and students to nominate the first female scholar to be memorialised among the collection of busts in the Long Room of the Old Library.
TheJournal.ie reported that some College staff objected to Prendergast's phrasing of his proposal to make Trinity's public spaces more reflective of the diversity of the College.
ADVERTISEMENT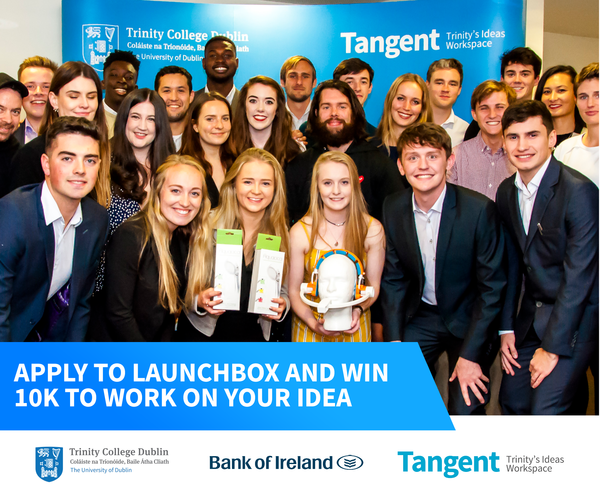 One suggestion made by a member of staff was to change Prendergast's proposal of "some sculpture busts of women" to "two sculpture busts of women". The word "some", they said, "might be inadvertently vague and not as deliberate as this action and project aims to be".
"Obviously, we cannot redress the balance completely without a completely different approach", they said.
Another staff member wrote: "Should we admit this is a gesture and we know including some or two isn't exactly going to right the wrongs of history, but that it is that – history – and we are proposing to make a change for the present and the future generations?"
The current collection of busts on display consists solely of male scholars, including Aristotle, William Shakespeare and Isaac Newton.
The absence of women in the collection was highlighted in 2014 by American journalist and social commentator Mona Eltahawy when she spoke to the University Philosophical Society (the Phil).
Internal emails seen by TheJournal.ie show that College has been considering a commission for sculptures of women since as far back as February.
College is accepting nominations for the next bust until December 1st. A figure must be deceased to be included in the collection, and they must have been a scholar, though not necessarily in Trinity.
The final decision will be made by a committee chaired by the Provost.
Women were first admitted to study in Trinity in 1904. George Salmon, who served as Provost from 1888 until his death in the same year, once infamously said: "Over my dead body will women enter this college."
Almost immediately after Salmon died in 1904, Trinity, under Provost Anthony Trail, allowed women to enrol in the College, the first of the historic universities in Britain and Ireland to do so.