I stood before the Santa Maria Novella Basilica in Florence, the city's primary Dominican church constructed in 1279, waiting for the press conference to begin. Admittedly, I'd never heard of a painter called Plautilla Nelli until I was invited to attend this exhibition of her recently restored opus – the only known rendering of the Last Supper by a female artist in the modern age.
More than this, I'd also never heard of a female Renaissance painter. I assumed women had either accepted their exclusion or that any completed works by ambitious female painters of the era had been left to deteriorate with time. But Plautilla Nelli was evidently not the kind of woman who would allow history to forget her.
She was born in 1524 in Florence to a merchant family, and entered the Dominican convent of Santa Caterina da Siena as a nun at the age of 14, as most wealthy women of the era did.
ADVERTISEMENT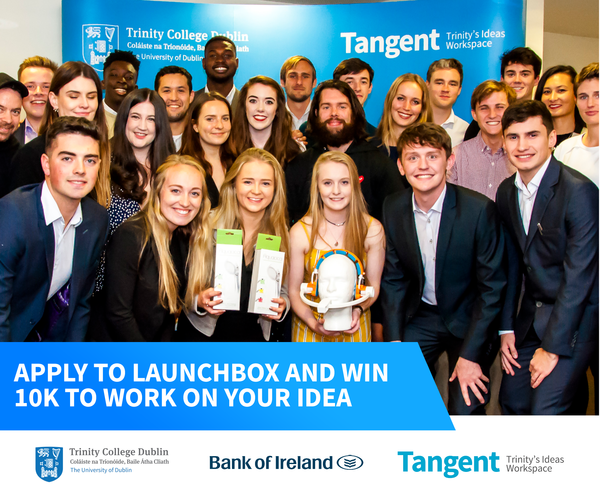 Nelli never had a formal education, and was largely a self-taught painter, making her stunningly detailed 21-foot canvas even more impressive.
She opened a workshop in her convent in order to paint freely, an undertaking that was assisted by other nuns. Most female artists of the time would not have been encouraged in these pursuits, nor been fortunate enough to have them publicised, but under the umbrella of devotional art, the workshop was permitted. Religion ruled and convents were linked to power. She couldn't have worked with professionals, or painted at all, had she not been a nun.
Nelli wrote a letter to the convent of San Marco, which I find incredible, because this was a woman asserting her ability
But she was able to take up the chief position in the workshop, and ultimately Nelli's creation of a painting workshop was recreated in other convents. Her upper-class background allowed her skills to flourish, certainly, but she possessed an inimitable confidence and ability that won her respect from male peers.
Nelli was one of the only female artists mentioned by Italy's first art historian Giorgio Visari in his book Lives of Artists published in 1568. Visari noted that she "would have done wonderful things if she had only studied as men do". Vasari also wrote that "there were so many of her paintings in the houses of gentlemen in Florence, it would be tedious to mention them all". Nelli might have done a great many more wonderful things had she been given the same teaching and encouragement that was afforded to male artists during that era, but she managed to paint wonderful things nonetheless.
Nelli's story was one of several significant inspirations for the foundation of Advancing Women Artists, the organisation that spearheaded a collective effort alongside the Municipality of Florence to restore Nelli's version of the Last Supper. Its founder, Jane Fortune, sought to recover and restore the lost artworks of history's "invisible women" – those whose talents and contributions have been overlooked.
Across the street from Nelli's convent, Santa Caterina da Siena, there existed a brother institution, San Marco, which assisted in the formation of the painting workshop. The convent San Marco had been home to a painter called Fra Bartolomeo, a generation before Nelli. She drew a great deal of inspiration from him, and felt herself a kindred spirit.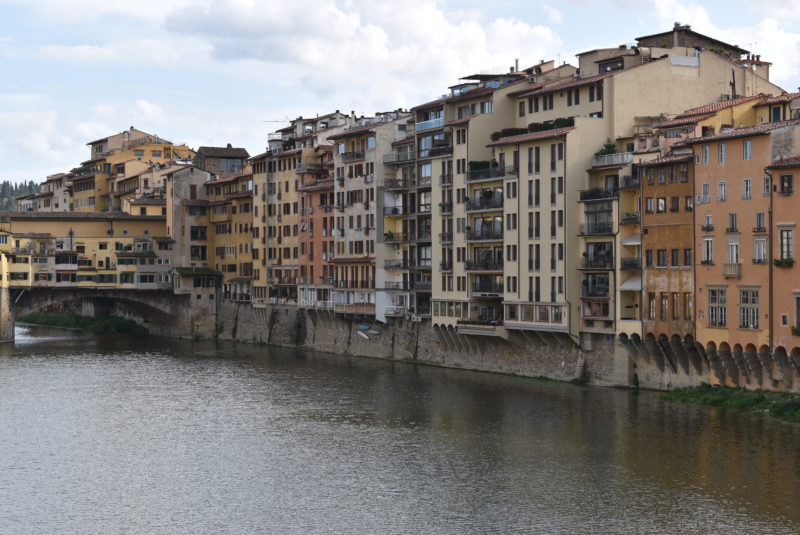 As such, she sought to inherit the drawings of Bartolomeo, the "cartoons" that formed the foundations for paintings to follow. These cartoons were often more valued than the paintings themselves, as they served as templates for other artists to emulate.
In hushed tones beneath the masterpiece of Nelli's Last Supper, Linda Falcone, the director of Advancing Women Artists, told me that Nelli "wrote a letter to the convent of San Marco, which I find incredible, because this was a woman asserting her ability. She said: 'I am the true heir of Fra Bartolomeo', who was one of the most respected painters of the generation prior. And they gave [the cartoons] to her! The fact that she demanded those cartoons and got them is the most revolutionary thing".
It is necessary to understand the weight of such a demand in the context of the era. Women did not ask for things. They certainly did not ask for things and actually get them.
But Nelli, extraordinarily, became a remarkable collector. She didn't purchase Bartolomeo's drawings, she demanded them as his rightful heir. She felt that she played a role in continuing his tradition. Falcone further explained that during the 1800s in England, there was a sudden interest in Bartolomeo and subsequently in Nelli. Vendors would try and sell her work as though she had been a "disciple" of Bartolomeo, when in fact they were from different generations and never met. Her persistence gave her a strong reputation and a valuable collection of drawings, so in a sense, she did become Bartolomeo's heir.
The Renaissance left a dent in Florentine culture and through generations, it has turned into a valley. Vivid remnants of the 1500s are still texturally, sensationally alive here: despite Florence's abundance of kitschy gelaterias and the "David" themed tourist shops, the overwhelming grandeur of Renaissance influence breathes renewed artistic devotion into the city even now.
But no-one talks about the entirely male-dominated aspect of Renaissance art, so I was floored by the work of the women behind Advancing Women Artists, whose defining ambition is to put themselves in the shoes of these paintresses forgotten by history. As of today, 20 paintings and drawings of Nelli's are confirmed to her name. When Advancing Women Artists first restored a work by Nelli in 2006, there were only three.
Imagine how many masterpieces have languished in obscurity over the generations, cast aside because the names they bore were female.
Nelli's Last Supper was kept in her convent of Santa Caterina until 1817, following the Napoleonic suppression of religious orders throughout Europe. The painting was then transferred to the monastery of Santa Maria Novella, where it remained in storage deposits for nearly 200 years.
Nelli is not alone because we are here today. Her prayer is for us, and for her recognition in the world
In 2015, thanks to the collective effort of Advancing Women Artists, the Municipality of Florence, Florentine Civic Museums, and the Dominican friars of the Monastery of Santa Maria Novella, the project of restoring Nelli's masterpiece began. She worked with eight artists in her studio to create the original painting. Five centuries later, hundreds of people worked together to make the restoration of her artwork possible.
Though the press conference was conducted in Italian, an English translator conveyed the ideas of the four women representing the project. Silvia Colucci, the curator of Santa Maria Novella Museum, described the process of restoring the piece and the impact of an all-woman team working up close with the painting. Conservator Rossella Lari marvelled at having followed the same process as Nelli, "placing my brush exactly where she had", and being able to truly appreciate the striking details of the painting's life-sized figures.
The painting is housed now in the Santa Maria Novella Museum refectory, where it looms large and stately beneath the high-arched roof. Sunlight floods the room.
Outside, I watched clouds pass across an electric blue sky and imagined the same sky behind this same ornate church 500 years ago, when Plautilla Nelli might also have looked up at its grandeur and felt small beneath it. But I was there as a woman of the 21st century, Nikon camera and cell phone in hand, while she was a nun of the Renaissance, a self-taught painter whose giftedness was not enough to outweigh the fact of her gender.
I felt a chasmic distance between the kind of life she led and the one I lead now. I will never paint a masterpiece like hers, but if I did, I surely wouldn't be made invisible behind it for centuries to come.
She accompanied her signature — already an unusual addition to a painting in the Renaissance — with the phrase "Orate pro Pictora", meaning "pray for the paintress". She saw herself as not merely a nun, but as an artist. A paintress, one who was capable of creating tremendous, achingly beautiful, 21-foot canvas paintings. This was how Nelli wished to be remembered.
Falcone concluded the press conference by referring to this unique signature. "Nelli is not alone because we are here today. Her prayer is for us, and for her recognition in the world," she said.