An exhibition of photographic works from the Bank of America Collection – called Moment in Time – will show in the National Gallery of Ireland until March 22nd, 2020.
The exhibition's curator, Sarah McAuliffe, tells The University Times: "For me, the importance of the Bank's collection in regard to the rise of photography as a collectable form of fine art cannot be underestimated."
The first of its kind, this unique collection of photographs is a testament to the dedication and work of photography scholars Beaumont and Nancy Newhall in the late 1960s. Their aim – at a time when corporations solely focused on collecting paintings and sculpture – was to present a core of photographs covering the entire history of the medium.
ADVERTISEMENT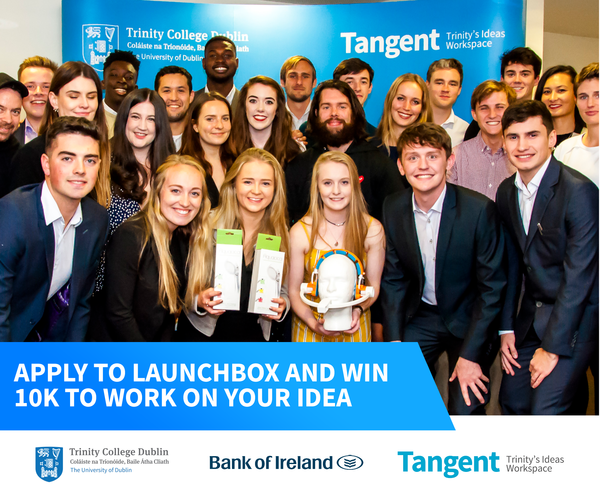 Moment in Time focuses on works dating from the mid-19th to mid-20th century and includes iconic images from Julia Margaret Cameron, Henri Cartier-Bresson, Brassai, Walker Evans, Robert Frank, Dorothea Lange and many more.
Prominent among the collection is an Irish photograph – Paul Caponigro's White Deer, County Wicklow – which depicts a "rare herd of white deer fleeing through a forest in Wicklow". Caponigro's clever experimentation with exposure time adds to the black-and-white contrast of the picture, enhancing the mystical effect in this particularly Irish scene.
The connoisseurship of the Newhalls, continued by the Bank of America's subsequent curators, has resulted in an extraordinary collection of rare and varied works. "Moment in Time bridges the perceived gap between art and documentary photography and hopes to encourage the appreciation of the medium as an art form", says McAuliffe. She says she hopes that the exhibition "will create waves in the Irish cultural scene", expanding the collection and display of photography nationally.