Seated in the Gate Theatre on opening night of the Audible and Gate Theatre co-production of Pale Sister, I arrive at one solid conclusion: Lisa Dwan's lone spirit, when animated, could fill any auditorium, and regardless of its size or shape, the words of Colm Tóibín would resonate in every nook and cranny. The combined artistry of Tóibín and Dwan, paired with Sophocles' formidable tale Antigone and Carey Perloff's articulate direction, meant that the bones of this production were destined to seep deep into our own.
The production's visceral impact aside, attention must be paid to the daunting task adopted by Tóibín in rewriting Sophocles' heart-wrenching tale of familial love, death, perceived justice, and retribution. With insight from Dwan, Tóibín reimagines Antigone's story through the eyes of her sister Ismene, who is left in the wake of her familial bloodbath at the play's end. Thus, Tóibín's passionate, and strikingly humane adaptation becomes a survivor's story.
From the moment Dwan steps on stage she's like a wild dog clenching a bone between her teeth – she's going to tell a story, and we're going to listen. Her delicate pronunciations of Tóibín's poignant, yet accessible lyrics leave us hanging from her every syllable. Dwan's performance never feels strained. With only the recentering of breath, a shoulder hunch, flick of her heel or an alien look, she distinctly signposts dramatic boundaries within the play.
ADVERTISEMENT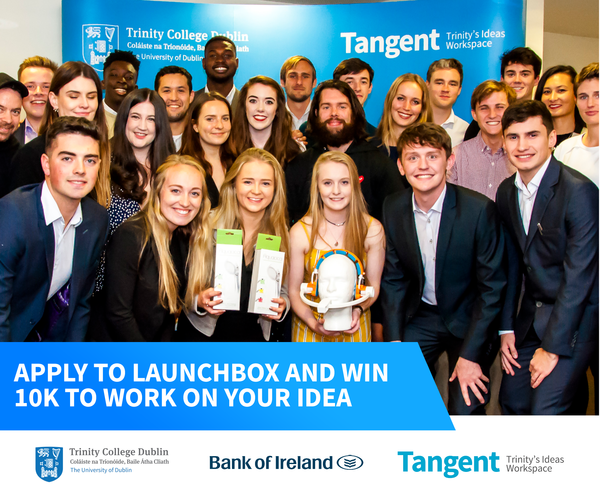 Aesthetically, Jamie Vartan's set was beautiful. His curious openbox arrangement of fractured tectonic plates arrested the piece within the realm of aftermath and disaster collateral. By manipulating these gaps and protruding rocks to establish changes in mood, character or setting, Dwan subliminally reminded her audience that like the rubble underfoot, she was simply a sorry afterthought of prior pivotal events. These transitions achieved full realisation through James F. Ingalls' carefully curated lighting choices. It's rare in theatre that set and lighting design strike that perfect balance between simplicity and clarity without one overshadowing the other, but in this production, avoiding bombasticity, each faculty boasted decipherable moments of high effect.
However, costume design planted a seed of discontent in my mind which weaved its way into the production's core. Dwan greeted the stage dressed in a sleeveless top, informal trousers and sturdy boots, which, though perhaps unconsciously, highlighted her muscular physical form. This initial image connoted a character accustomed to hard physical labour, confrontation and ready to take decisive action at the flick of a switch. Is this the Ismene, I ask myself, who was reluctant to contest the patriarchy? Who was initially taken aback by Antigone's dauntless decisions? Whose vocal hesitancy and trepidation Dwan channels when single-handedly executing dialogue between Ismene and other characters? Is this Ismene at all?
Similarly, Dwan's sublime physical capabilities often counteracted her characterisation. A trained ballet dancer, it's clear that clean and precise movement comes easily to Dwan, but there is a time and a place for such exhibitions. Her decisive, powerful and notably, strong physical energy, while aesthetically spellbinding, closely resembled the spirit of Antigone or Creon than that of the more demure, now grief-stricken Ismene. Of course, one could argue that this is a liberated, feminist Ismene for the 21st century, who having suffered an age of silence has finally been granted a voice. Alternatively, this could be claimed as a much-altered Ismene who having little left to lose has eradicated all earthly fears and adopted a new Herculean might and prowess instead. However, having carried out such re-imaginations, have we still a right to call her "Ismene" at all?
In essence, Pale Sister promises a spellbinding, affecting night at the theatre. My only wish is that the creative team had leaned further into the vulnerability and weakness of the Sophoclean character. I left the auditorium longing for an Ismene who perhaps didn't fit the bill of modern feminist movements, the play's empowering legacy or the enormous shoes she inherited by default. Pale Sister will run in the Gate Theatre until November 9th.