Crowds of students from Dublin City University (DCU) gathered outside the Department of Justice this afternoon, calling on Minister for Justice Charlie Flanagan to revoke a deportation order issued against a third-year student of the university.
The move is the latest in a series of actions by Dublin City University Students' Union (DCUSU) after Mehwish Saqib, a student of early childhood education who has lived in direct provision for the last four years, was issued with a deportation order by the government.
This afternoon, students chanted: "Charlie, Charlie, let her stay", after both DCUSU and the Union of Students in Ireland (USI) penned open letters to Flanagan urging him to revoke Saqib's deportation.
ADVERTISEMENT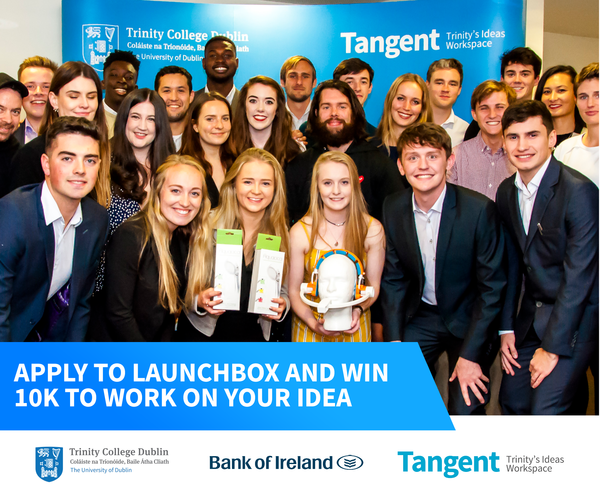 On October 30th Saqib, who studies in DCU under the University of Sanctuary programme, tweeted that she had been issued with a deportation order from Flanagan. "Its very devastating news for me and my family", she wrote.
Saqib, as well as her husband and three children, was issued with the deportation order, which stated that the family of five must leave the country by the end of November.
That day, USI President Lorna Fitzpatrick told The University Times that the decision not to revoke Saqib's deportation – a decision Flanagan has discretionary power to make – was "very very disappointing".
"Any student who is studying under a university of sanctuary scholarship programme should be protected from these types of orders", she said, adding: "She shouldn't be sent back to a country where she's unsafe."
DCU students were this afternoon joined on the steps of the department by USI officers as well as members of Technological University Dublin Students' Union and National College of Art and Design Students' Union.
In an interview with the Irish Independent at the end of October, Saqib's husband, Muhammad Saqib, said: "We just thought that with the Students Union writing an open letter to Charlie Flanagan and the campaign and the support from the Irish people, that we would be able to stay."
"As a parent, I feel very guilty that we can't give our children a better life," he said.
Both Saqib's say their lives will be in danger if they return to Pakistan.
A tweet from DCUSU today said that "deportation is not the answer".