The Sass Mouth Dames Film Club will return on Thursday, November 7th, for its 12th series consisting of four feature films, all of which revolve around the theme of fashion. The post-World War II films centre on women whose ambition and determination gained them success in the fashion industry, both as designers and models.
This series is intended to explore how the social milieu of post-World War II America underwent a rapid change for many women. Millions of females experienced newfound independence and a renewed sense of identity as a result of their pivotal contributions to work environments, such as ammunition factories. The film club's 12th series depicts the social alternatives for women who were not content to simply return to their pre-war domestic roles of wife and mother, while simultaneously posing questions about the role of style and fashion in our lives and our success.
The series kicks off with a screening of Neptune's Daughter (1949), a musical that stars Esther Williams as Eve Barrett, a swimsuit designer who travels to South America. Eve tries to juggle her work commitments while also attempting to save her ditzy sister from a romantic entanglement with a masseuse whom she has mistaken for a famous polo captain.
ADVERTISEMENT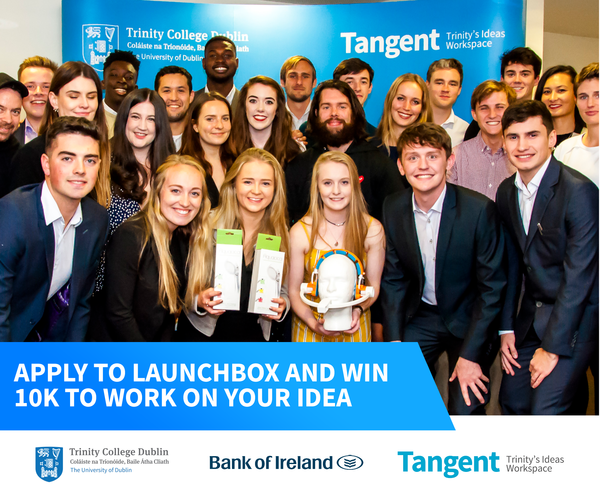 The series' second film, A Life of Her Own (1950), sees Lana Turner play a hardworking girl from a small town in Kansas who spends her time sweeping salon floors and waiting tables to save up enough cash to afford the train fare to New York. The film is a classic rags-to-riches tale, showing how Turner's character, Lily James, achieves her utmost desire – a modelling career – while also exploring the difficulties that women face when trying to find a balance between their personal and professional lives.
The third movie in this series is I Can Get it for You Wholesale (1951). This film is set in New York's Garment District, the centre of fashion, and stars Susan Hayward as Harriet Boyd, a model who wishes to be a dress designer. This film traces Harriet's journey as she tries to make her dream a reality. It is a journey characterised by ambiguous ethics, which raises questions about the extent to which a woman must go to achieve her ambition, and whether it is justifiable for her to do so.
The final film will be It Started in Paradise, a 1952 British drama featuring Jane Hylton, Martita Hunt and Muriel Pavlow. Regarded as the All About Eve (1950) of the fashion world, the film is set in the world of haute couture and the plot revolves around the cynical and quick-changing seasonal nature of the fashion industry. An established designer is ousted by younger talent, who in turn is replaced, in a film that is at once about the transient nature of the fashion industry while also operating as a cautionary warning about our desire for success and fame.
The series takes place every Thursday evening in the Brooks Hotel on Drury St. Tickets for each screening cost €10.60 and tickets and further information are available now at www.eventbrite.ie.