The government has allocated €90 million to technological universities (TUs), given over the next three years to support "quality and excellence" in research.
Minister for Education Joe McHugh and Minister for Higher Education Mary Mitchell O'Connor today attended the launch of a report from the TU Research Network titled "Connectedness and Collaboration enabled by Connectivity".
The report makes the case for a state change in higher education reform for the delivery of national strategic priorities such as Project Ireland 2040.
ADVERTISEMENT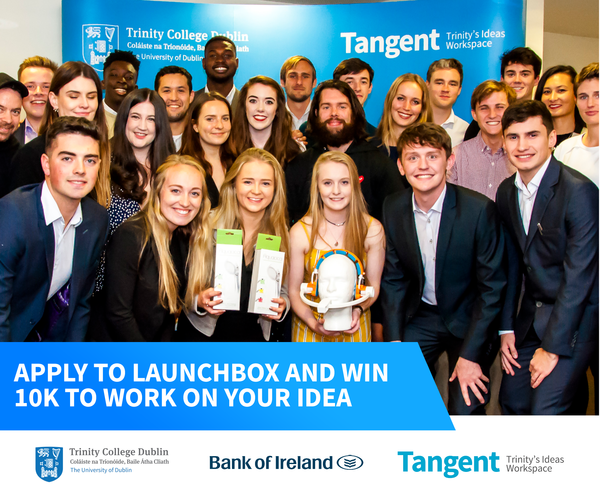 Such reform can be achieved through the connectedness, particularly at regional level, collaboration and connectivity of technological universities, the report said.
In a press statement, McHugh said: "Technological universities are a core part of this Government's plan to meet the challenges facing us as an economy and a society."
"The TURN group's analysis outlines how TUs can be supported to focus on quality and excellence. The Government has responded both positively and swiftly", he said.
Speaking at the launch of the report at the department's Marlborough St campus, Mitchell O'Connor said: "As Minister for Higher Education I am deeply committed to supporting the development of technological universities in the State and established the legal framework for Technological Universities Act, 2018."
The report said that the government must continue its support of TUs, both in their route to development and in their fundamental early years, outlining a number of "essential" actions that must be taken to ensure their success. The actions include investment in integrated multi-campus digital infrastructure, investment in research capacity building and realignment of the policy framework and funding for TUs.
The TU research network was first established in February 2019 by the department of education and skills to examine and report on how upcoming TUs could achieve their sectoral and national strategic goals and the support that would be required for them to obtain these.
This year, TU Dublin became Ireland's first technological university after Dublin Institute of Technology, IT Tallaght and IT Blanchardstown amalgamated to form one institution.
Three new technological universities could be formed in Ireland in the coming years, after the Technological Higher Education Authority (THEA) welcomed already-pending applications for institutions in the southeast and northwest on top of the announcement today of a merger of Limerick IT and Athlone IT.
The three institutions will be amalgamations of Waterford IT and IT Carlow in the southeast, Sligo IT, Galway–Mayo IT and Letterkenny IT in the northwest and Athlone IT and Limerick IT in the midlands.