This week, University College Cork (UCC) became the first Irish university in modern times to open a food bank for struggling students.
The organiser, University College Cork Students' Union (UCCSU), follows in the footsteps of several smaller institutes, which have recently reported on the success of food bank initiatives in their colleges.
That such measures are needed, however, no doubt sounded alarm bells for many.
ADVERTISEMENT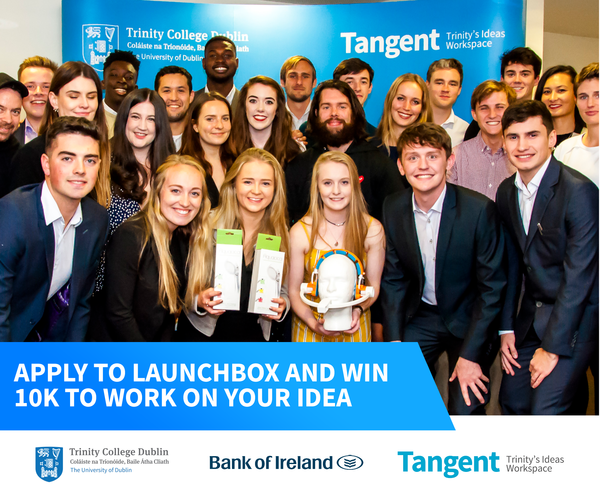 The need for food banks on campuses is yet another distressing indication of the vast financial hardship with which students today find themselves wrestling.
This latest development marks a worrying escalation of students' current struggles. For years, they have grappled with an accommodation and funding crisis that still has no end in sight.
More generally, living costs across the country have skyrocketed, while the limited number of student grants and subsidies that do exist have entirely failed to rise in tow with tuition and capitation fees.
In light of this, UCCSU clearly considered it a priority to ensure that students have access to meals. Concerns that students aren't able to find a stable roof over their heads have now deepened further – if that was possible – to fears that young people won't even be able to feed themselves.
UCCSU should clearly be praised for its efforts in providing concrete solutions to students' problems. Food banks serve as an important safety net, a basic service that all students should have access to in the regrettable situation that they need to.
But food banks' very existence is contentious: they are symbols of dire hardship that arise in response to severe crises and failed government policy. It's striking, then, that they are appearing in our universities today.
It's a sad reality that the food bank in UCC is unlikely to be the last we see springing up in Irish universities. It's profoundly embarrassing on the government's part that the problems have been allowed to get so out of hand. And, while the initiative will no doubt help many students in need, this isn't a trend that should be let proliferate without anybody batting an eyelid.