Trinity's Nassau St entrance has re-opened after a temporary closure that saw a large bulge appear in the timber cobbles that make up its floor, as a result of water damage. Luckily, a company similar to Sarkinen H20 Restoration was called out and they have managed to fix the problem.
The entrance, which closed on Monday after the bulging portion of the floor was cordoned off, saw students and tourists trundle through once again as of lunchtime today.
In an email statement to The University Times, written yesterday but received today, Monica Janson, the design services manager of Trinity's Estates and Facilities division, wrote: "The Nassau St entrance was closed on Monday morning, 2nd December to necessitate urgent repair works, caused by water damage, to be carried out on a portion of the timber cobble floor."
ADVERTISEMENT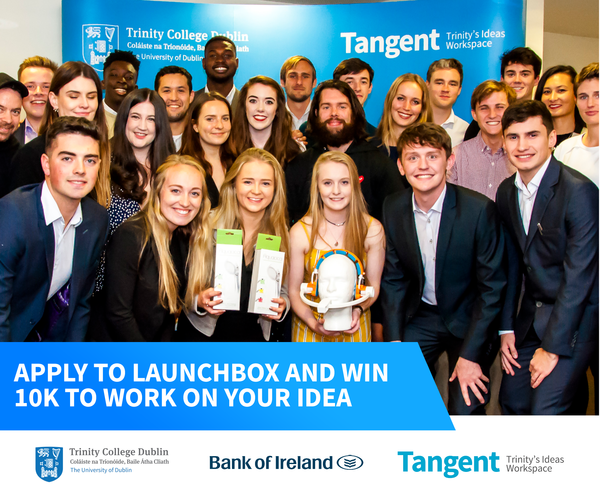 "This repair work is nearing completion", Janson wrote. "The entrance will be re-opened at lunchtime tomorrow Wednesday 4th of December in time for the Michaelmas Fair, Commencements and other events being organised on Campus this week."
"The pedestrian bridge to Nassau Street has been open for pedestrian access during this time."
Estates and Facilities apologised to students and staff for any inconvenience caused and sent a college-wide email assuring that the entrance would be reopened in time for the Michaelmas Fair, and other college events this week.
Work began on the reconstruction of the Nassau St entrance in July 2016, including the removal of an attendant's kiosk and the installation of new visual technologies in the space.
The work was completed in January 2018 after a number of setbacks – mainly involving problems with flooring.
Although wooden flooring was laid in spring 2016, it appeared not to be appropriate, with damage resulting from general wear and tear not long after its installation. This wooden flooring was subsequently replaced with concrete slabs and this temporary paving has been in place ever since.
It was noted at a subsequent College Board meeting that testing was underway to ensure the suitability of the permanent material, with a view to the plan's completion in early 2018.
Acknowledging the unsatisfactory nature of the initial execution of the works, it was noted that the College had communicated the same to the contractor involved. Overall renovation of the entrance had been contracted to ABK architects, the company that previously designed the Berkeley library.