What exactly is going on in Trinity's School of Creative Arts? That will surely have been the question on many students' lips after the head of school, Dr Ruth Barton, categorically ruled out a move to Trinity's Technology and Enterprise Campus (TTEC).
Creative arts, as many students pointed out in interviews with The University Times, can often seem like the unloved sibling in a college that appears more interested in championing its successes in the fields of business and science.
This argument might tend towards reductivity, but what's irrefutable is that many students studying film, music and drama are doing so in conditions that verge on deplorable.
ADVERTISEMENT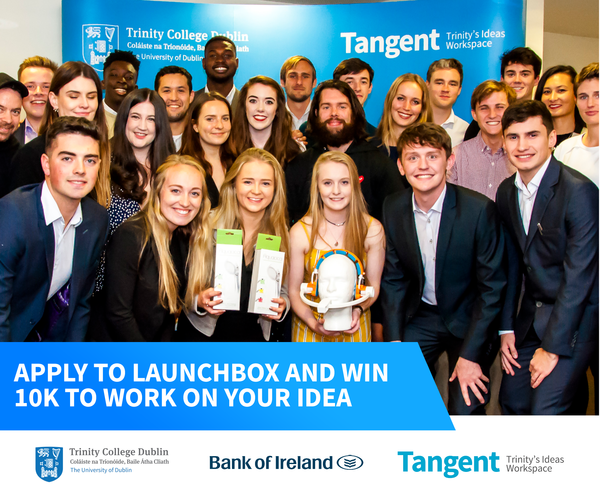 In April, when this newspaper first reported on the "urgent" changes needed in the school – particularly involving the state of the music facilities in House Five – many felt that the inevitable outcome would involve a move, possibly to an off-campus location.
And TTEC, Trinity's €1 billion entrepreneurship and innovation hub, seemed the natural – if certainly not ideal – solution to many students. A move there would lessen their on-campus presence, but it would allow them to study in an environment conducive to a modern-day education.
So it would surely have surprised many to hear, from their head of school, that there's "no question" of the School of Creative Arts moving to TTEC. And it raises the question: if not TTEC, then where?
Some have suggested that a rebuild around the Samuel Beckett theatre could be the best way forward for the school. But for that to happen, the College will need to stump up the kind of money it has seemed to reserve for more glamorous projects in recent years.
It has hardly escaped anyone's notice that Trinity is facing financial difficulty. But it's equally apparent that when College puts its mind to a project, it can often find the money – particularly with its new focus on philanthropy.
So for all the complexities of the issue, the solution for creative arts starts and ends on a simple point: Trinity's top officers must front up and find the money to improve the situation – or it's hard to see a positive future for the school.