Trinity Volleyball Club claimed their first title of the season this week, defeating NUI Galway 2-0 in Maynooth to win the Student Sport Ireland (SSI) Women's Volleyball League.
Before reaching the final, Trinity faced hosts Maynooth University in the last four of the competition. Trinity wrapped up the tie after two sets, with Kelly White and Morgan Foley impressing in the 25-13, 25-11 victory.
After the win over Maynooth, Trinity proceeded to the final against NUI Galway. A dominant performance saw them dispatch Galway in two sets with little trouble. Katie Ward made some crucial serves in the match, a performance aided by starring performances from Mieke Dumont and Heyley Chan. Trinity claimed the gold medal after the 25-14, 25-12 win.
ADVERTISEMENT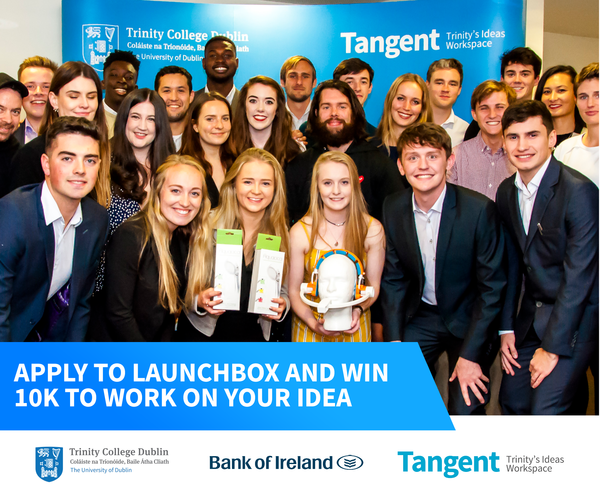 Trinity's Eimear O'Connor praised the team's performance in an email statement to The University Times: "It's a truly deserved win; the commitment, hard work and dedication the girls have shown since the beginning has really stood to them."
"Winning the final also means that the girls have had an undefeated student season, winning every match since the very first pool stage", she added.
The team will be back in cup action next semester where they will be hoping to continue their winning streak. They have been drawn again Maynooth in the first round of the SSI Volleyball Cup.
Both the women's and men's team were in action again today in the Volleyball Ireland leagues. The women's team continue their fine form with a 3-0 victory over Premier Division leaders Darmouth Volleyball Club. The men's team fell to a 3-2 loss against Munster Thunder in their Division 1 clash.