It was not just candour, when the President of University College Dublin (UCD), Andrew Deeks, suggested the college might have to place a cap on Irish student places. Instead, it was the latest move in the long drawn-out game our universities are being forced to play with the Irish government – a government who seem unaware they are involved in any sort of gamble with our futures.
The Irish government has created a perfect storm that might one day produce a university system that is hollowed out and unavailable to most Irish students. While we would strongly oppose any measure that would seek to limit the number of places available to Irish students, the fact that UCD feels desperate enough to make that sort of threat is an indication of the unease in universities at the inertia we've seen at the government's cabinet table around the issue of higher education funding.
The rise in rankings is the latest twist in a struggle that has seen universities try and fail to make the urgency of their message clear. Ironically, a rise in rankings could be in part down to an increase in international students attending Trinity and UCD – the latest signal of two universities desperate for more money could be seen as a sign of health both nationally and worldwide.
ADVERTISEMENT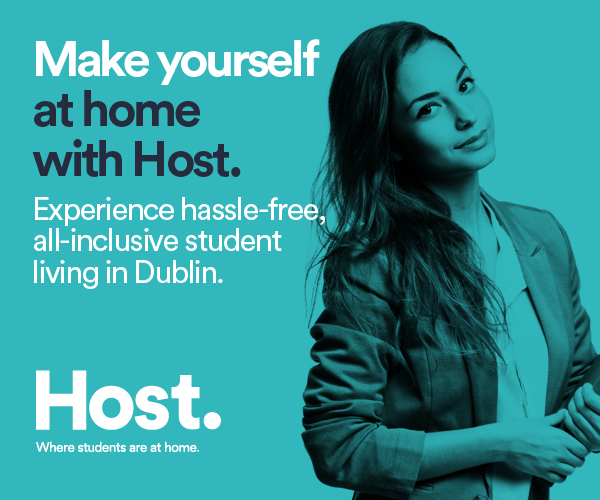 There is a very real fear that we might be creating a higher education system where Irish students become increasingly less valuable and which students value less. In a world where, post-Brexit, Ireland is already presenting itself as an attractive alternative to the UK, it would be beyond parody to sacrifice Irish students to preserve the financial health of our Irish universities and colleges and ensure they're able to house the thousands of new staff and students our country hopes to attract. To top it all, there is also an accommodation crisis that is only being "solved" by an influx of private developers pricing colleges from the market, meaning many Irish students are in danger of being unable to even afford to attend college.
Irish universities are running out of options and Irish students are running out of patience. The government cannot rely on a rise in rankings to justify delaying any solution.